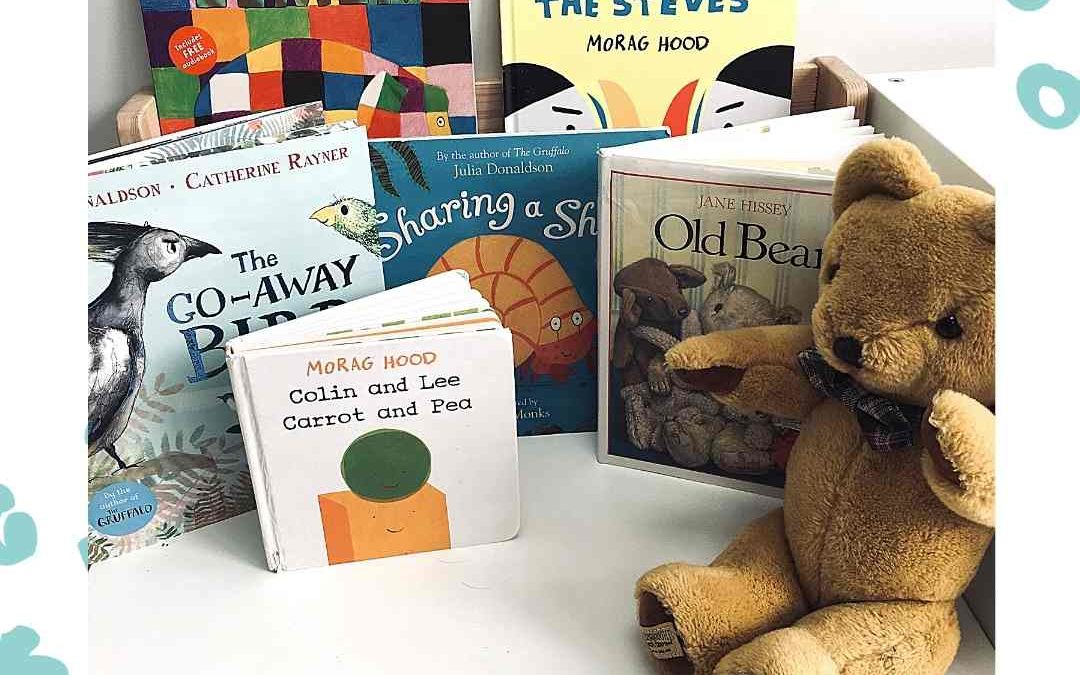 National Storytelling week runs from 30th January until 4th February 2021 and it's an opportunity to celebrate and recognise the value of stories. If you've followed us for a while you will know we're huge book fans, as teachers for many moons we have spent hundreds of hours reading to and with children. We plan the majority of our learning with stories and books as a starting point and in our home lives we read to our own children as much as we can. But what Storytelling week helps us to remember is that stories don't always have to come from books. For thousands of years  stories have been told as a way of passing on important messages from generation to generation. Many cultures are famous for their storytelling, it's a skill, a talent to be taught and learnt.
Storytelling for our children is a wonderful learning experience whether it starts from a book or something made up in the minds of a tired adult at bedtime (mine are always epically random but Lily seems to love these ones the best!) For children hearing stories being told and re-telling some themselves has so many benefits, here's just a few:
– vocabulary acquisition
– speech development
– cultural understanding
– develops imagination and creativity
– increased concentration and focus
– develops senses and, depending on the story, increased understanding of their own and the feelings of others
I could go on but you get the idea; stories are great! We value storytelling hugely and have based all of our School Readiness programme session on the Character of Ted to create story led learning for the children. Be in our Facebook community School Starters Hub to hear about our next launch of the School Ready with Teddy programme.
Books can be a brilliant place to start but it's great to have some other story ideas up your sleeve and if you have a child who has an allergy to sitting still then books aren't always where they find the story magic! So here we've collected just 5 easy ways to use stories and storytelling to have all the great outcomes listed above but without needing to sit still and listen!