Whether you're feeling anxious and overwhelmed, nervous for them and/or you, unsure about what you need to do to choose, apply and prepare for school, we can help. We know that it can be partly exciting, partly terrifying and just the thought can have you reaching for the tissues because 'how on earth has your little baby grown so fast?'
We offer a range of support to meet your needs, specialising in online support for both parents and children.
Are you:
thinking about how to apply for schools?
starting to prepare your child for school?
finding drop offs hard?
or needing support with something else relating to the education journey?
Well you've come to the right place and you're very welcome to Every Day's a School Day. Have a look around and get in touch if you can't find what you're looking for.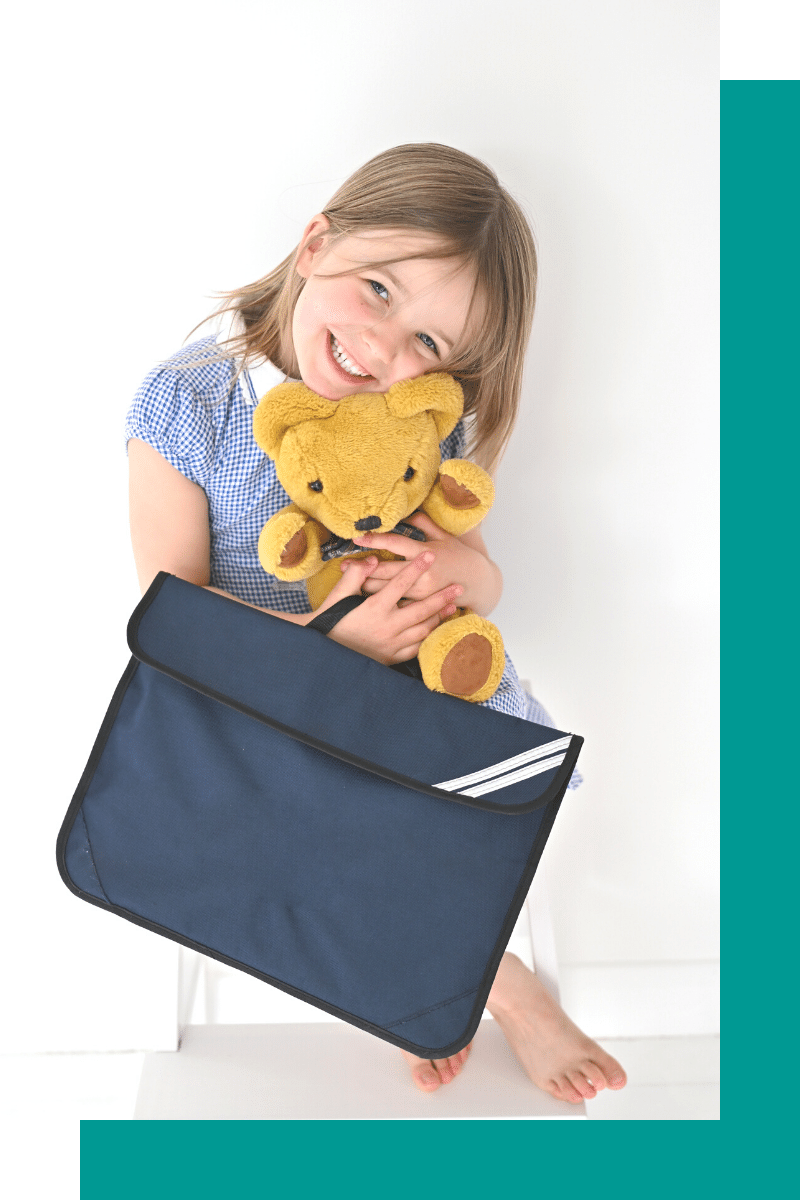 If your little one will be starting school in the next year or two, how did that happen? Time flies and we know you want to get it right. There are so many questions about choosing and preparing for school.
You want to get information easily, feel like you're organised and not let the starting school preparation take over the year ahead. We hear you and we can help.
Find out more about our Facebook group, Membership, planners and courses by clicking 'learn more' below.
Emma and Vix xx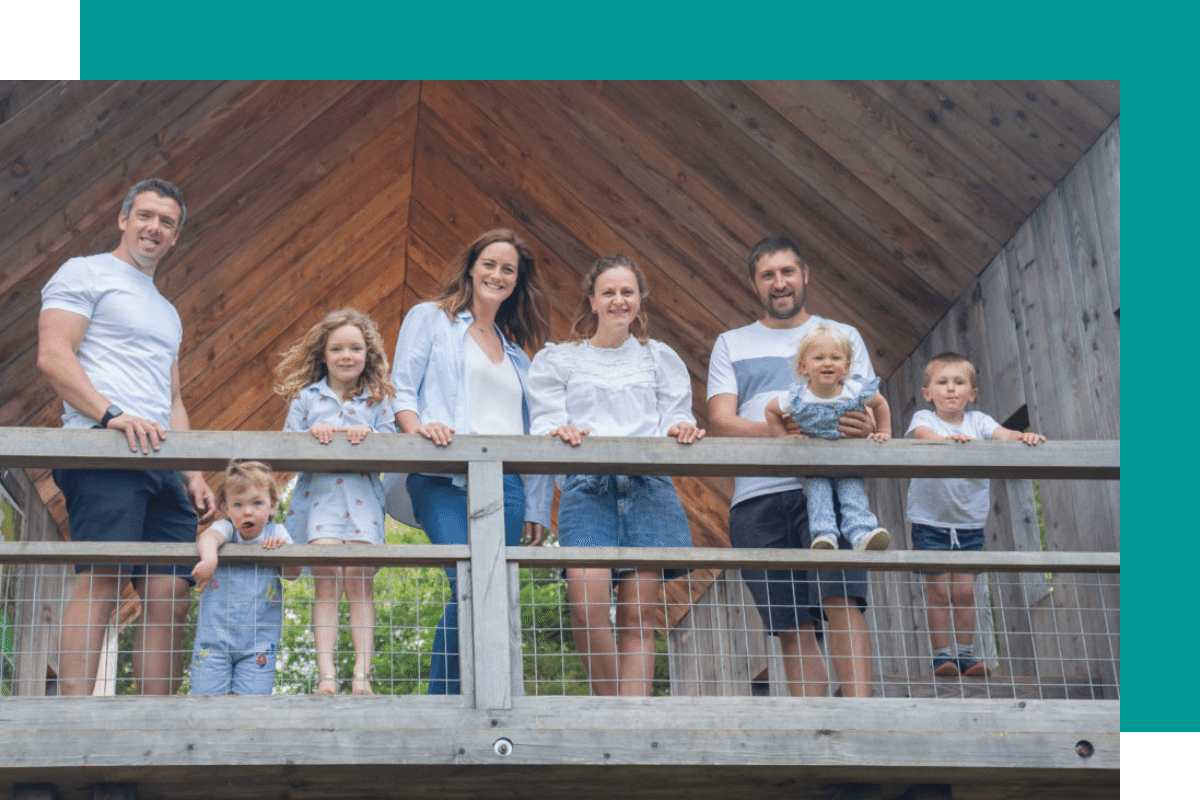 Do you have a school starter in September 2022?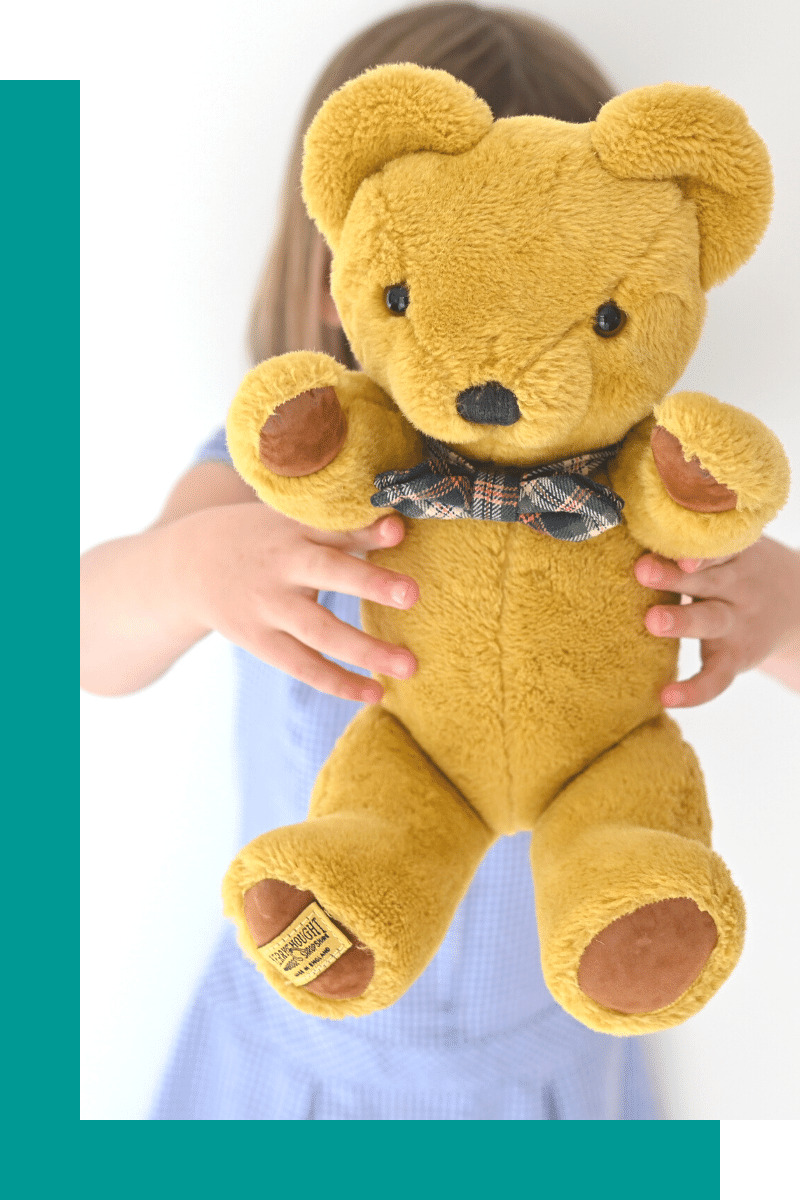 THE SCHOOL STARTERS MEMBERSHIP 
New for this year – we have launched an exciting membership, designed to support you with the build up to starting school. All of our expert advice, as well as support from other experts, is in one easy to access area. Filled with live workshops, recorded videos, downloads, activities, recommendation and more to support you on the journey from choosing and applying to schools right through to that first day. We are so excited to offer this service as we just know how much this will benefit both you and your child.
Click here to find out more and join us on your starting school journey.
We offer training for communication and language, phonics and school readiness. Some of our populare sessions include:
– Foundations of Phonics
– Communication and Language
– School readiness how to prepare pre-schoolers
Click below to learn more, books spaces and find out about how we can support you in your settings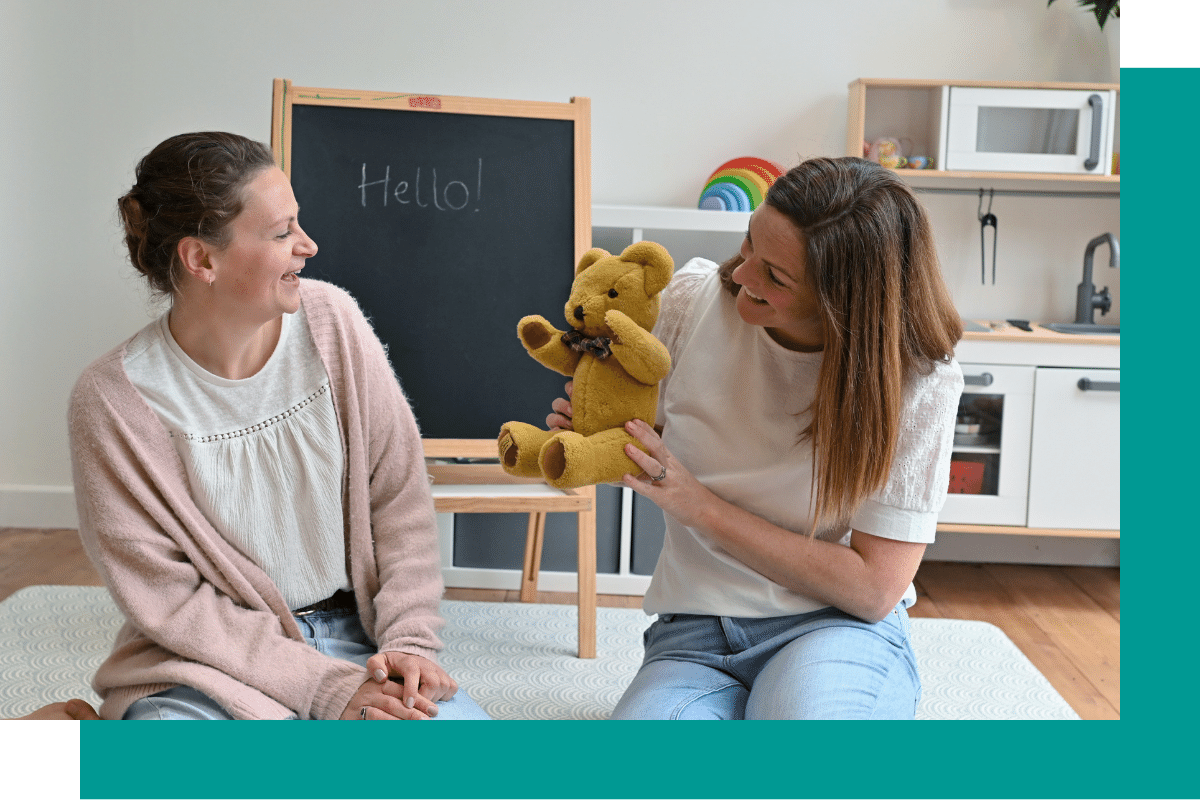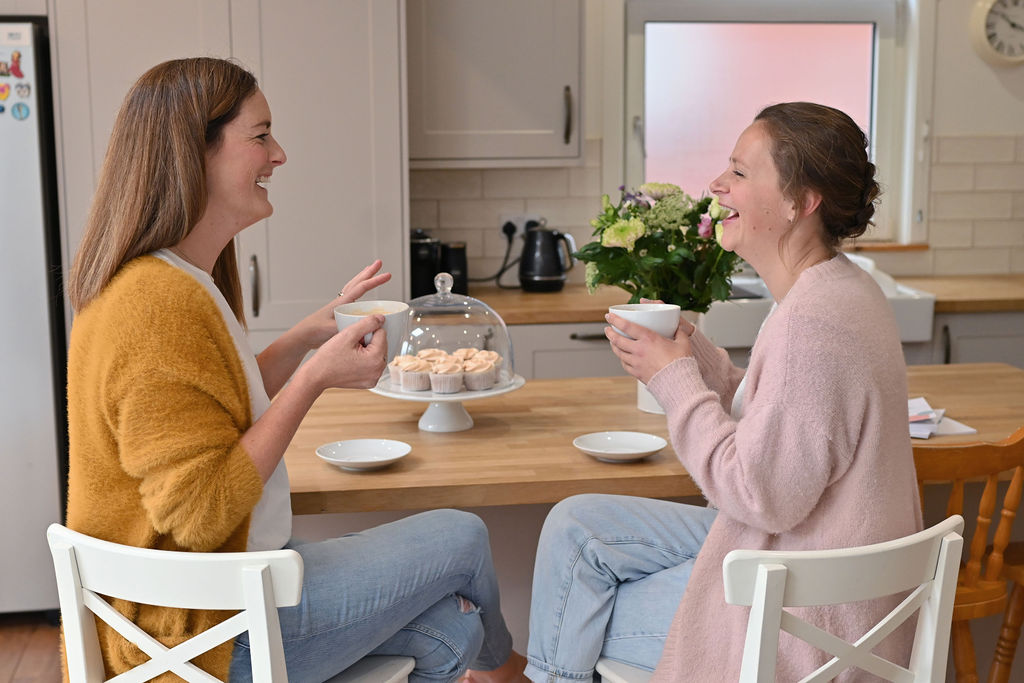 Every Day's a School Day is run by Vix and Em. We are teachers who are passionate about helping parents to understand the crazy world of school.
With over 20 years of experience in Primary Education as Early Years teachers and school Leaders we have supported hundreds of children and families to successfully and happily start school and love their first years. We are also both Mums (Emma's little girl started school in 2020 and Vix has a school starter in 2022) and so we understand the feelings of worry and the huge amount of trust you put into schools and childcare settings when you leave your child there.
In our experience as teachers and friends of Mums, we know that school can feel really alienating to parents whether you're just starting out on the journey or have had more than one child start school already. In our schools we have both run workshops, drop ins, parent meetings hoping to reach out to parents who feel baffled, but somehow we feel like we can do more. We want to break down the barriers between home and school, offering support and advice without the jargon or judgement.
We really are a friendly pair and are genuinely just here to help. So, if you have anything that you are worried or concerned about, then please find us on our social media or drop us an email and we will be more than willing to give you our advice.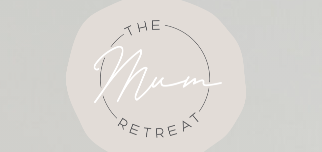 We'd love to add you to our mailing list so you can receive the latest updates, blogs, top tips and promotions. Please fill in the details if that sounds good!