Here at Every Day's a School Day we help parents and carers who have children aged 2-7. We offer support for learning at all levels and including social, emotional and well being skills. So whether your child is in pre-school, nursery, the first few years of Primary school or learning at home we have blogs, online courses and products designed for you.
As teachers we know that so much of what happens in pre-school and school can seem alien and confusing! We are here to help sort through the nonsense, give you clear information  and help you to understand how to best support your child with their learning.
We specialise in online courses for both adults and children because we are passionate about giving information and support in a way that you can access at your own pace in the comfort of your own home.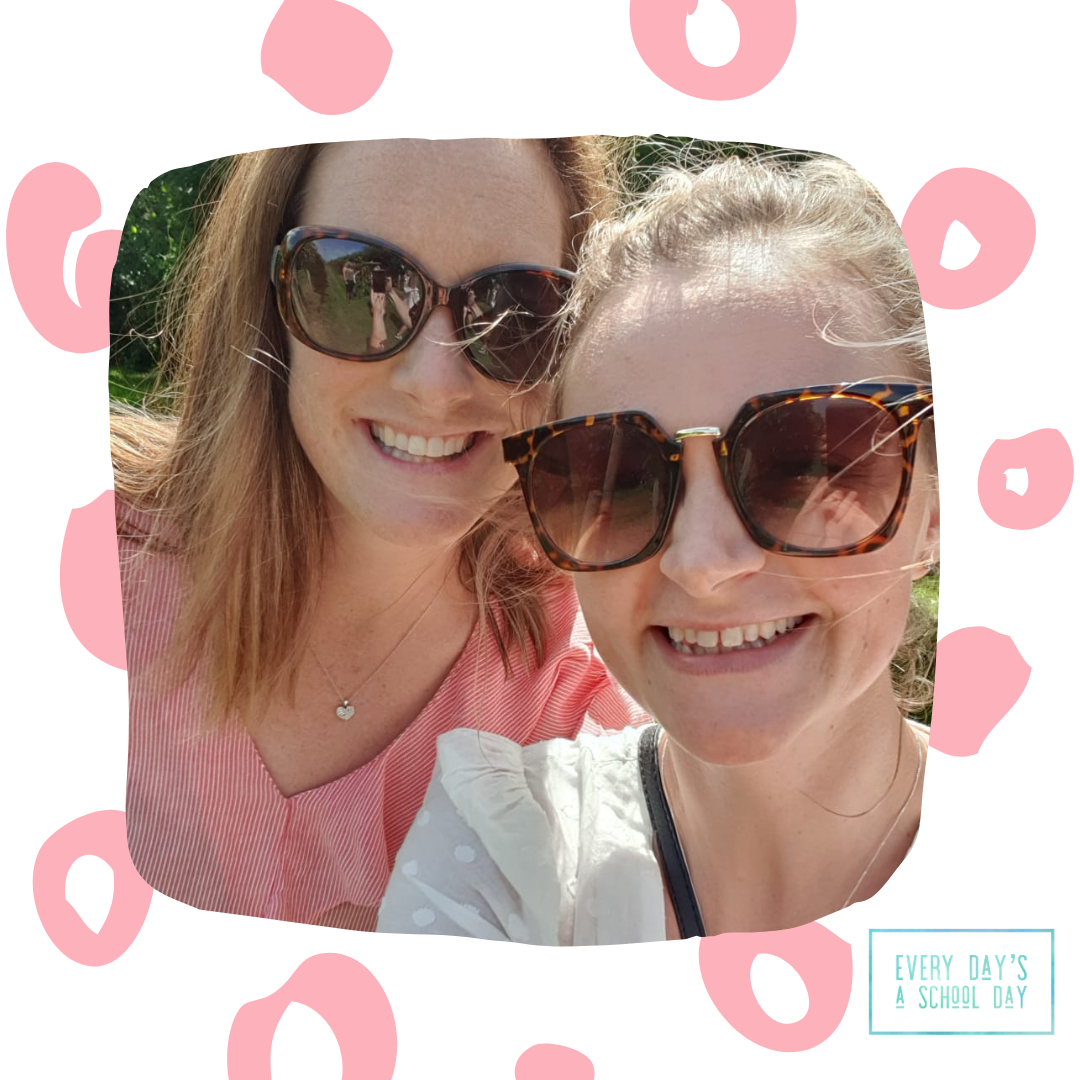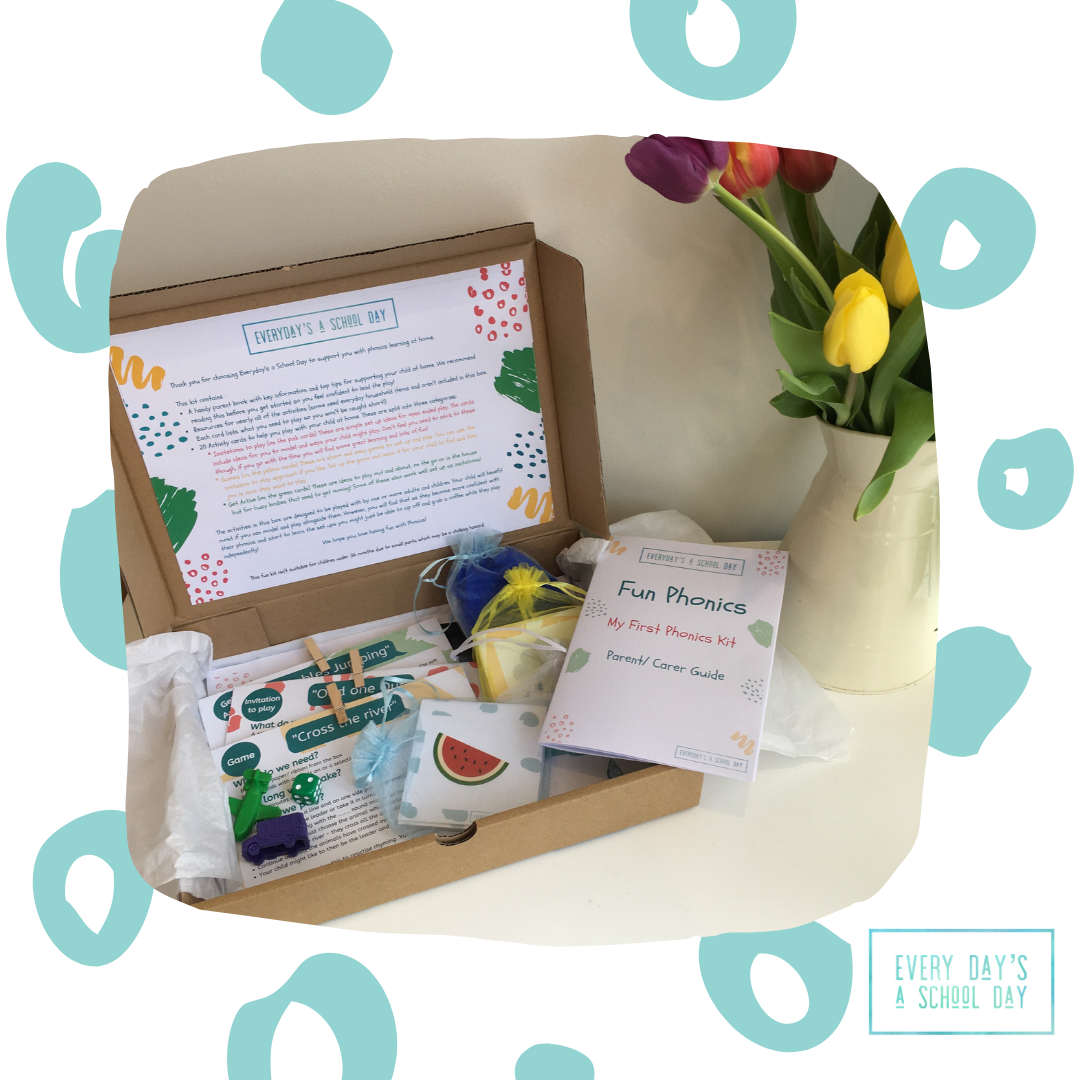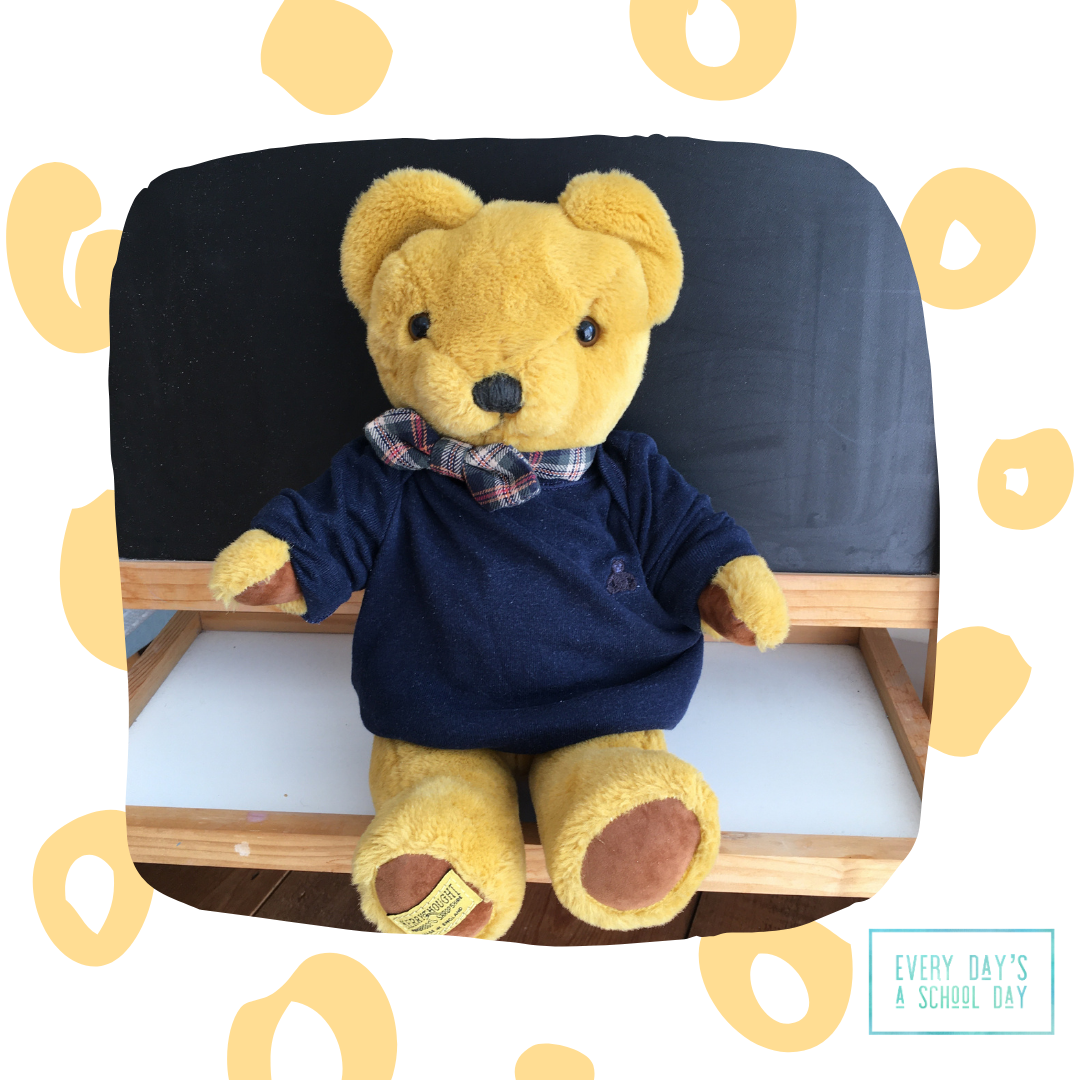 Here's a bit more about what our website offers:
The blog gives you more information about jargon terms, including which year groups your child will encounter these, resources they might use, and ways to help at home.
The online courses tab gives you information about our unique courses for parents and children.
The Jargon Buster Glossary gives short definitions of lots of different teaching words an resources which are used in pre-school and schools.
Visit The Shop to see our products.
Starting School Support – we have children ourselves and know that starting school can be totally terrifying for many parents. We designed our first online course – School Ready with Teddy to help parents and children prepare in a fun and enagaging way. See our online course page for more information.