From confused to confident – understanding your child's learning and preparation for Primary School
Our online courses , blogs and jargon buster are here to take you from feeling confused about what your child is learning or how to prepare them for school to confident about the next step in their learning journey.
About us:
We are both experienced Primary Teachers and Mums, we understand how confusing learning and preparation for school can feel. Vix has taught children aged 4-11 and has a specialism in psychology. Emma is an Early Years specialist and has been a Head Teacher for 6 years. We bring our friendly and supportive outlook and promise to keep our sessions easy to understand and jargon free.
Check out how we can help you today…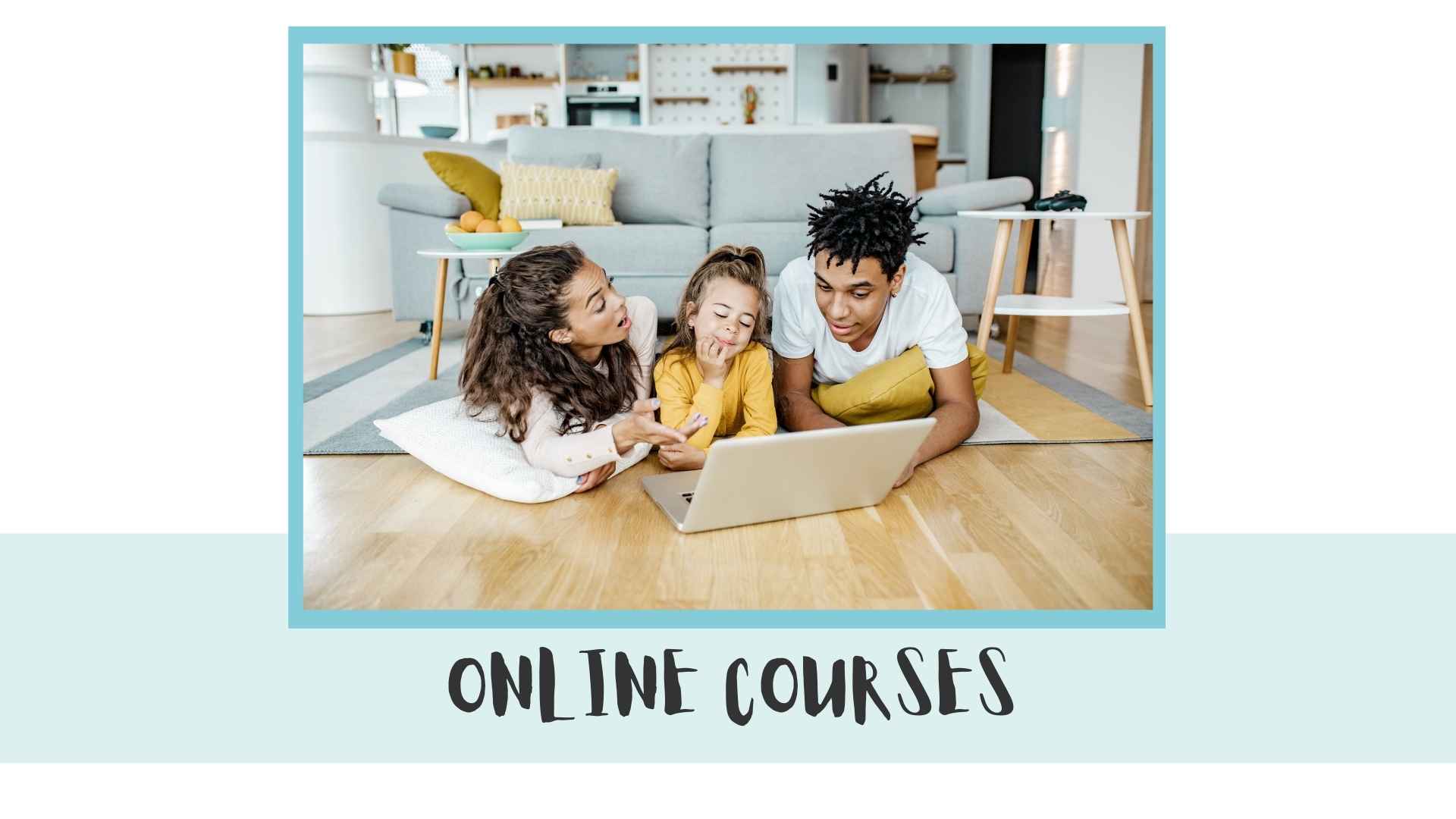 Feel confident you are giving your child the best start with Phonics with our simple online courses:
For parents of children aged 2-4  – All About Sounds
And for parents of children aged 4-5 – First Year Phonics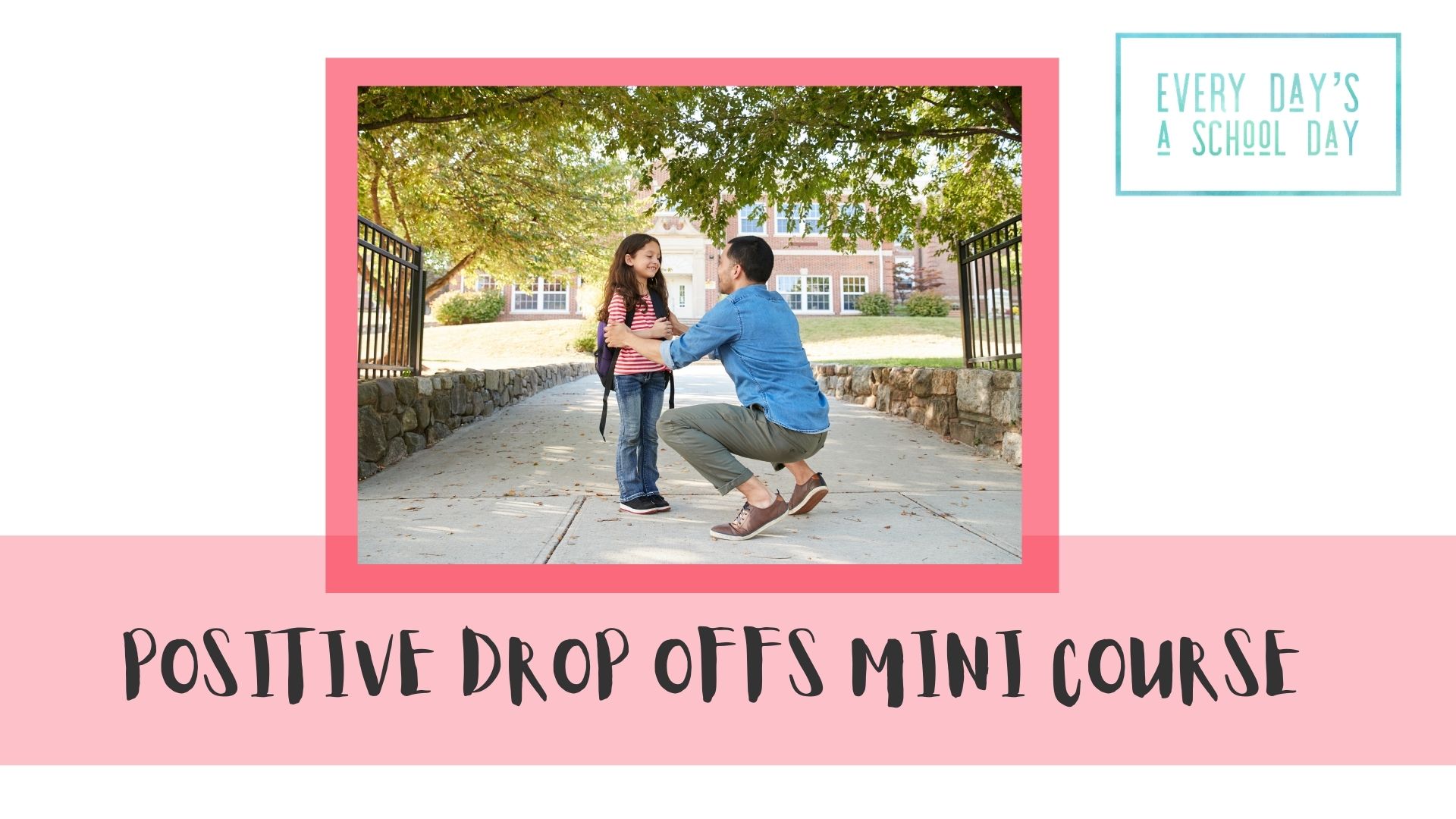 This mini course is uniquely designed to support you and your child to develop a positive drop off experience.
If you're finding drop offs at pre-school or school challenging, this mini course is the solution you have been looking for.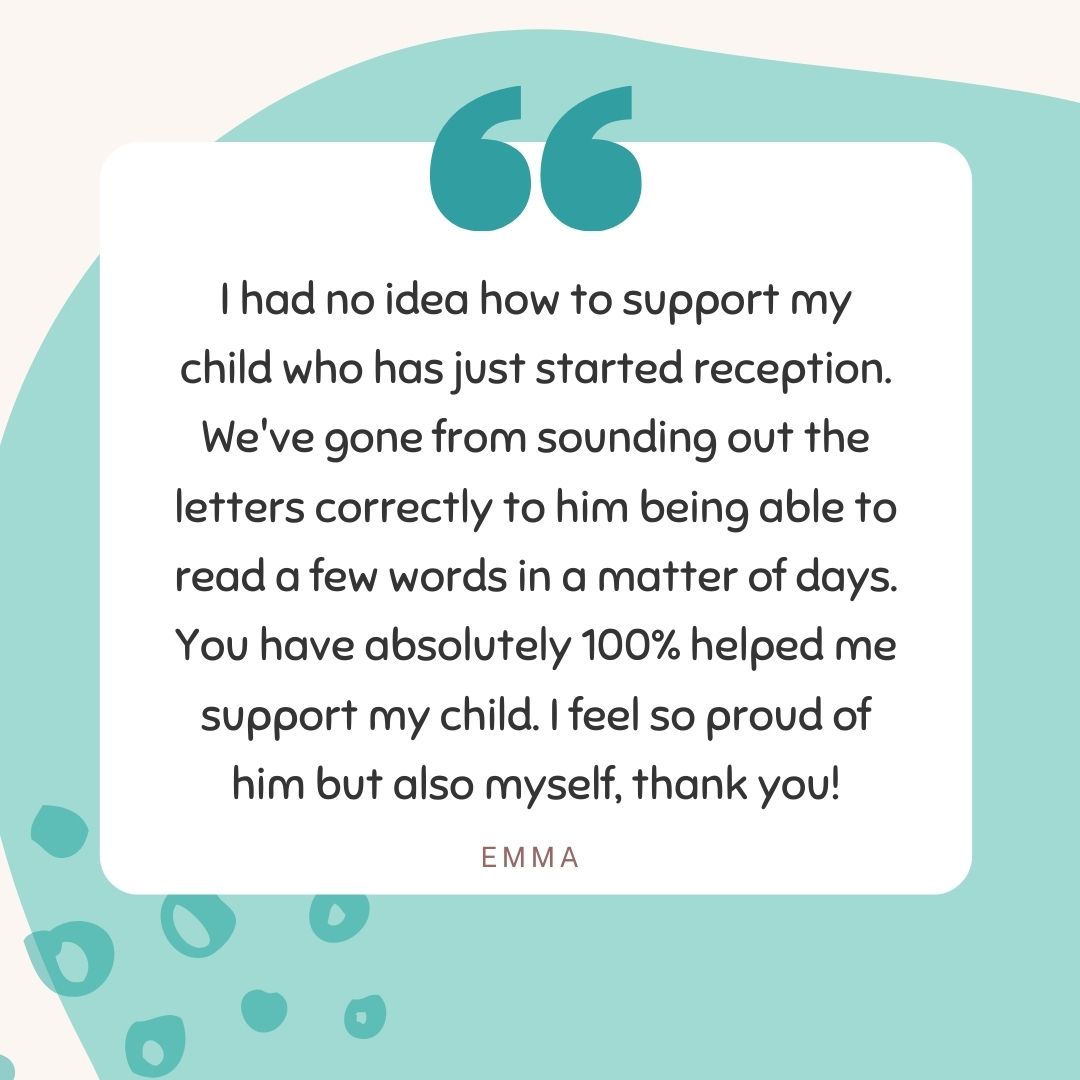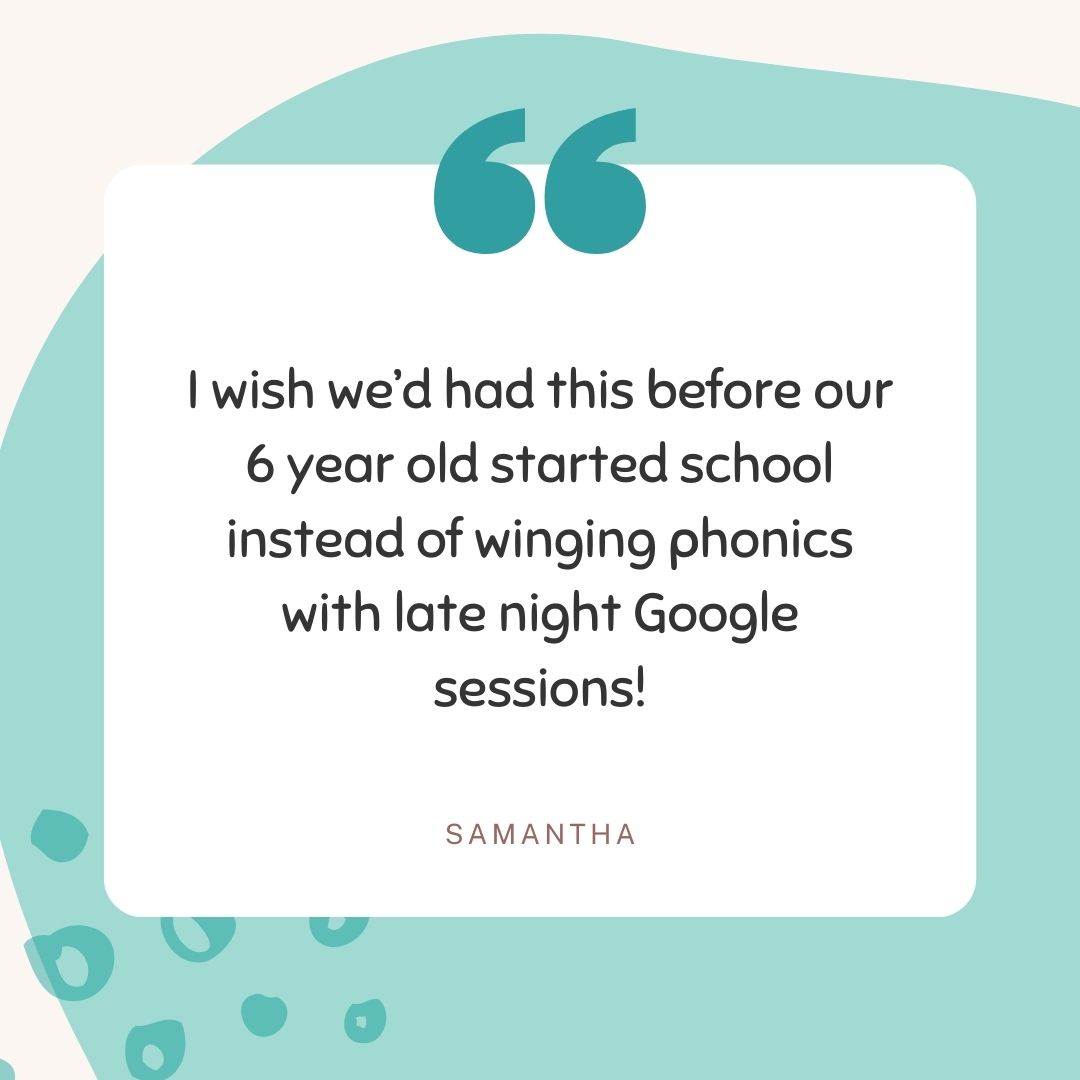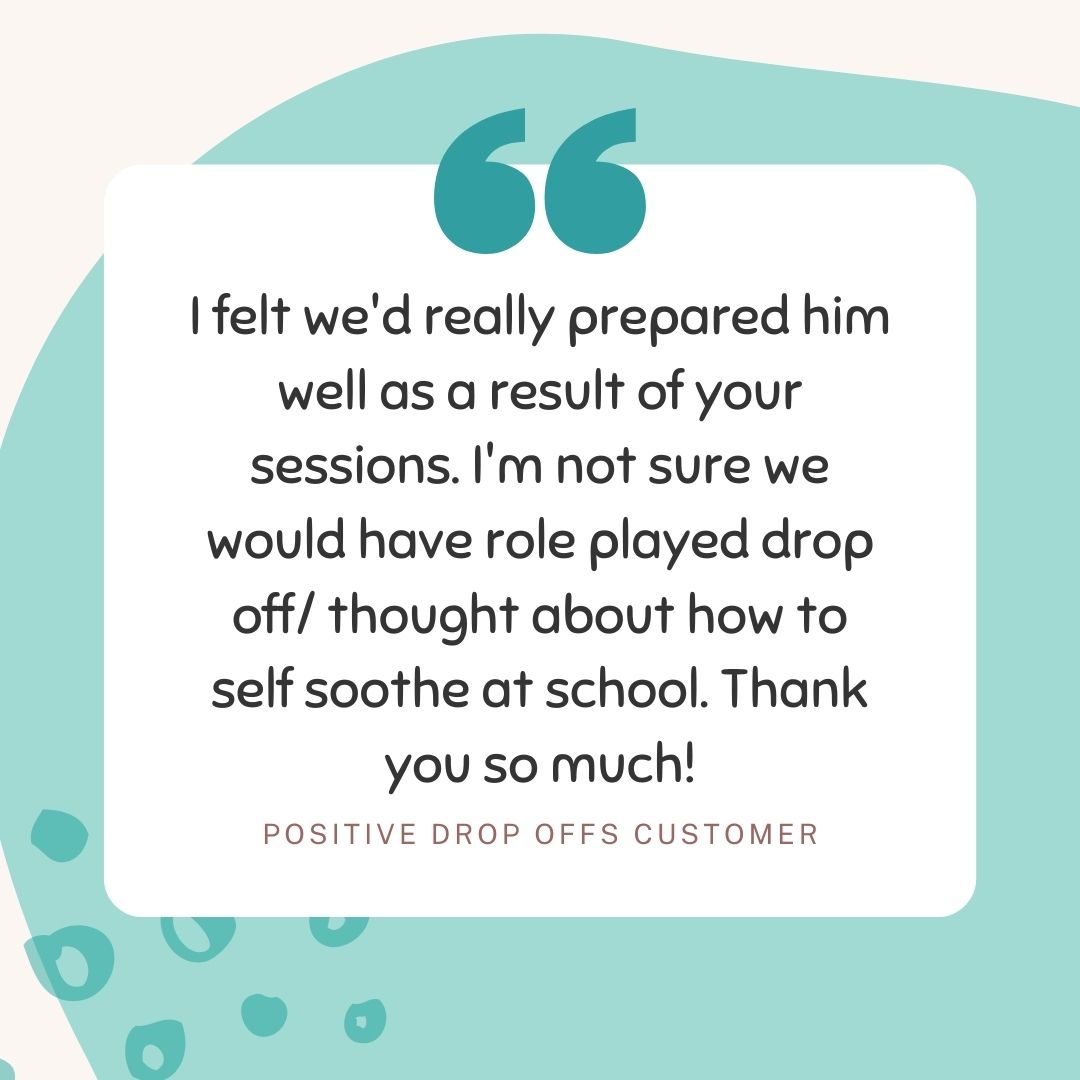 Have a question? Ask us here: