Starting school is a big event in a little one's life and it's a huge one for parents and carers.
Whether you're feeling anxious and overwhelmed, nervous for them and/or you, unsure about what you need to do to choose, apply and prepare for school, we can help. We know that it can be partly exciting, partly terrifying and just the thought can have you reaching for the tissues because 'how on earth has your little baby grown so fast?'
We have a wide range of support to help you feel prepared and confident about the starting school journey. Scroll on to find out about the monthly membership, the School Starters Hub, School Starters Planners and our online courses.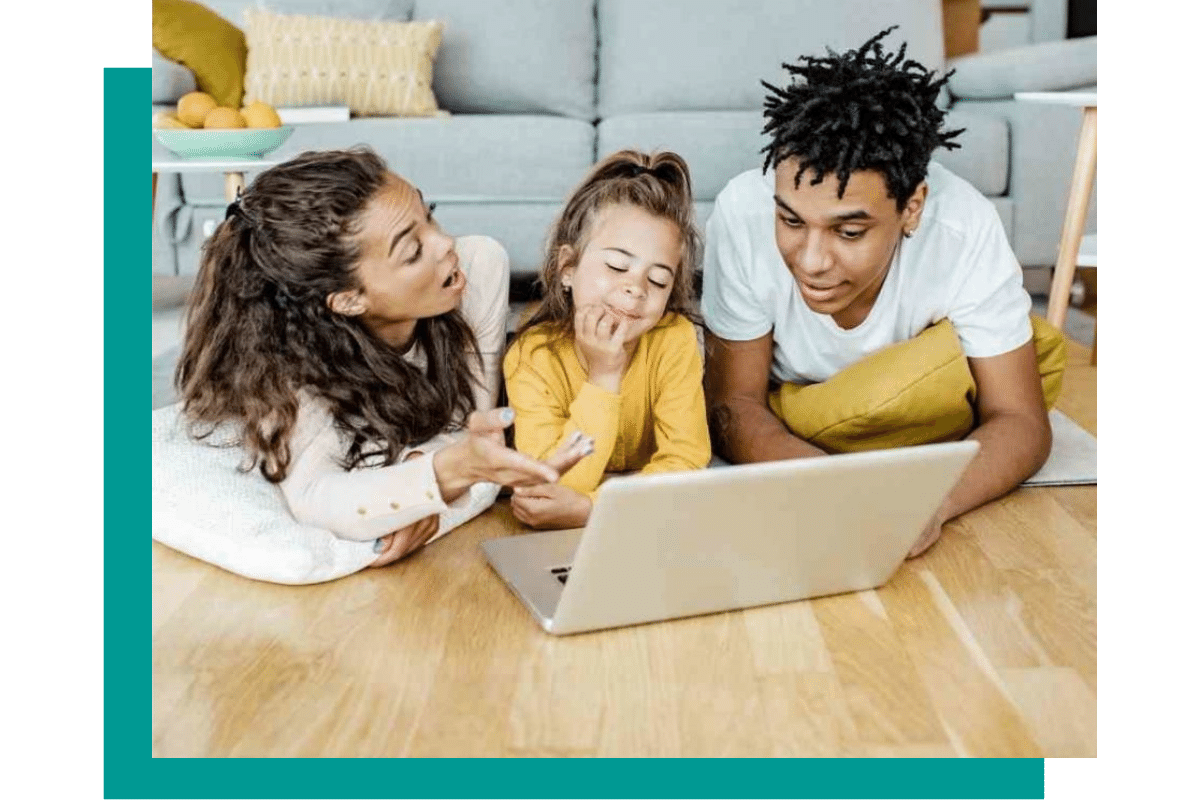 Due to the success of our School Starters Hub we are now offering membership to our brand new online community for your school starter in 2022. The group is designed to support your through the whole 'starting school' journey; from application, to preparing your child for that ever important first day at Primary School.
Included in the membership is guest lives with experts, the ability to ask us anything to ease all of those concerns and worries, and activities and recommendations to support you with the build up and beyond. As well as this, you will meet like minded Mums/Dads that are all in the same boat and share your knowledge and ideas.
We know what life is like as a busy parent; twenty million things that are in your head at one given moment. Have you taken the bins out? Did Percy manage to drink any water today? IS IT WORLD BOOK DAY? That is why we have, in collaboration with our School Starters Hub, designed and created a School Starters Planner.
This planner is your handy guide to the first year of school; each month is pre-populated with key dates to keep you one step ahead, there are tips and advice, handy pages for log-ins, school menu choices and a timetable overview where you can jot down those PE days or after school clubs.
This amazing planner is available in a monthly format paperback or hardback and is small enough to fit in your handbag.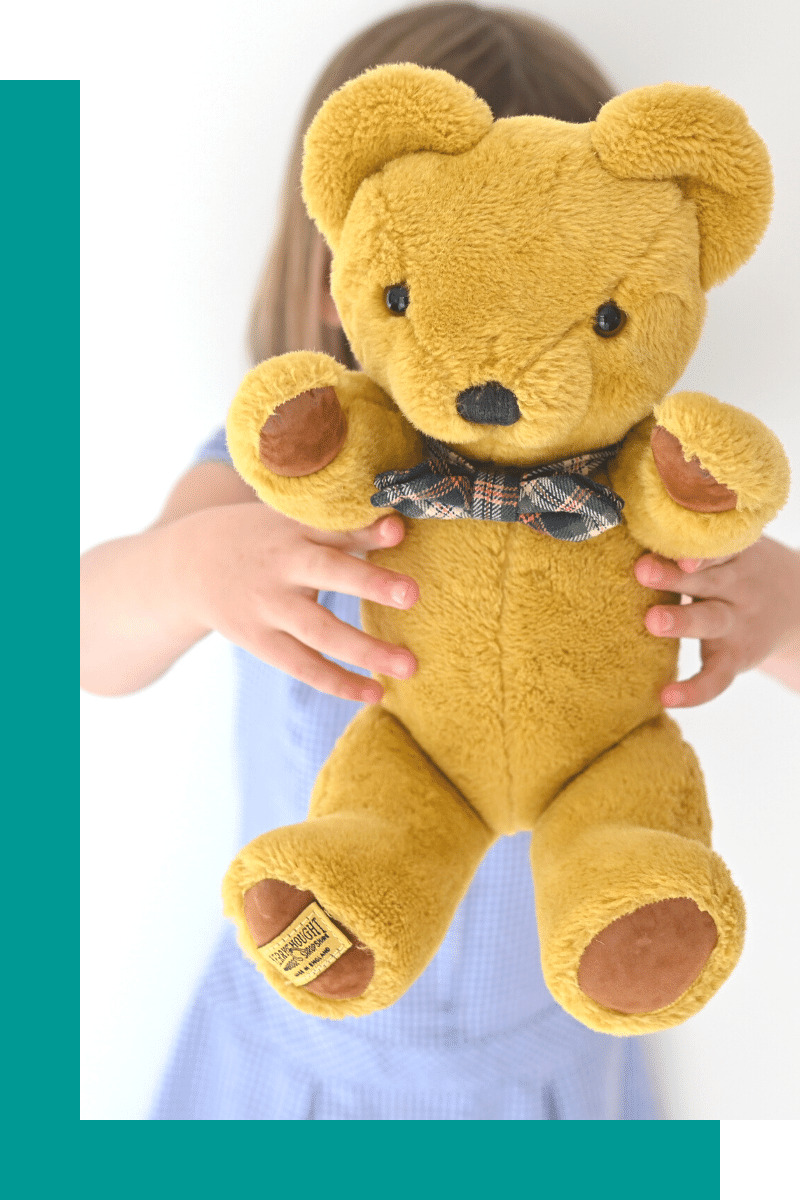 School Ready with Teddy
The first online school readiness programme in the UK designed to engage and motivate children to learn the skills they really need for school.
Join Teddy has he prepares for school and learn alongside him. Valuable information for parents about expectations at school and how to support your child at home.
Give your child the best start by teaching them in a fun and engaging way about our 3 skills for school:
Communication – Confidence – Independence
It's a simple, affordable and amazing way to prepare your little one for their next adventure. If you have a school starter then this course is not to be missed.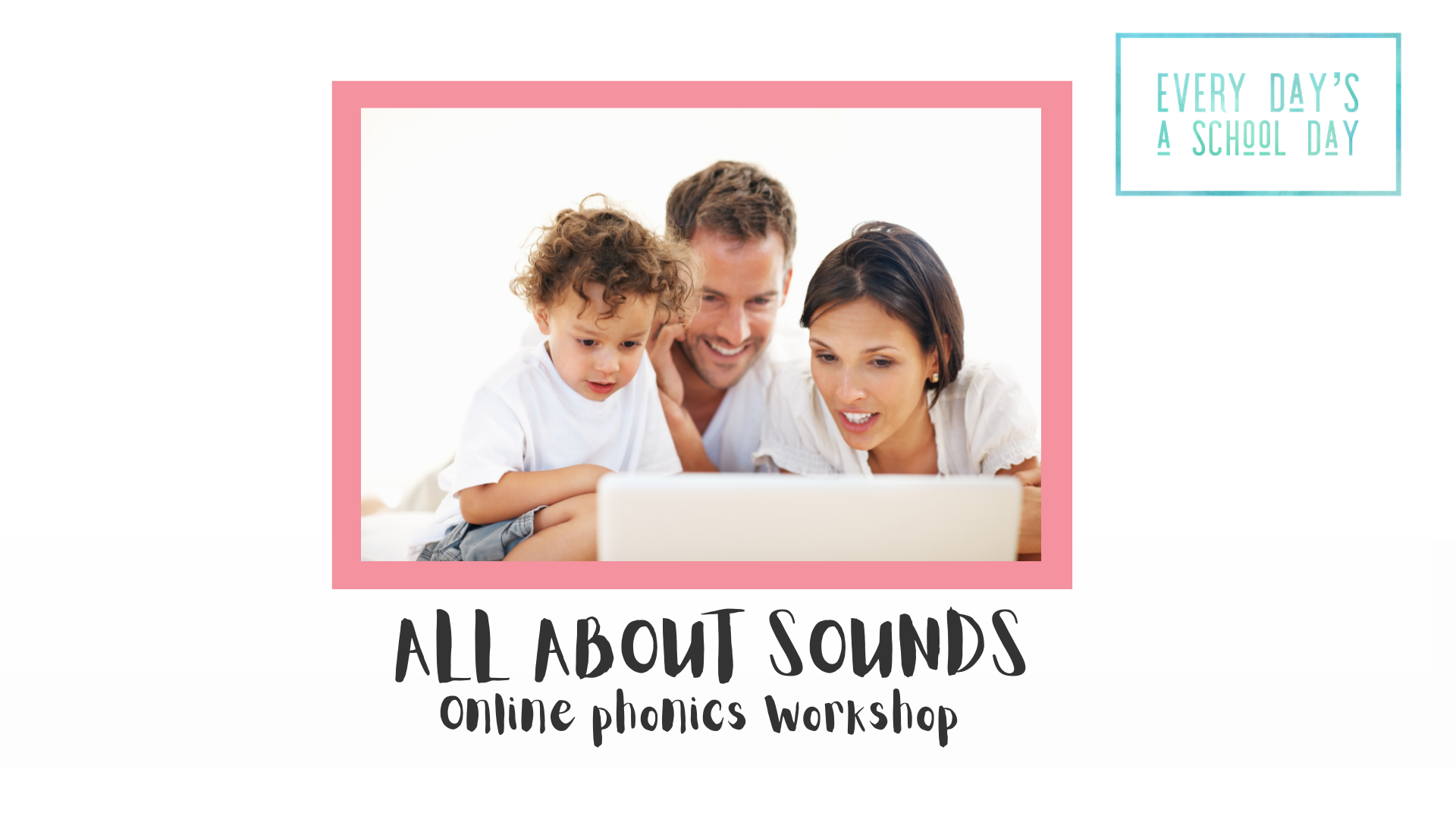 Your essential guide to supporting your child with their first steps in phonics for just £19.50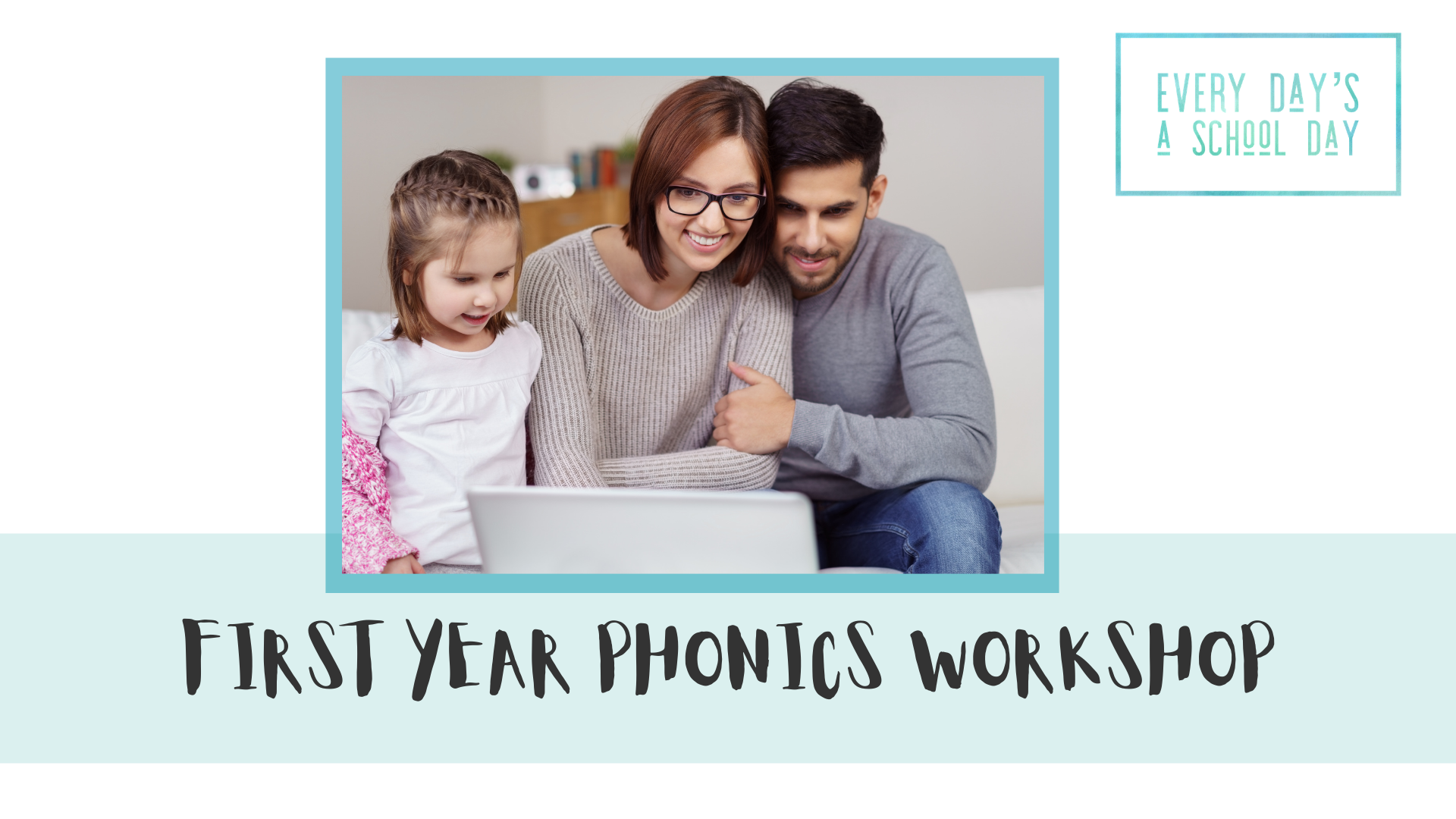 Online Workshop – The ultimate guide to phonics in the first year of school.
£29.50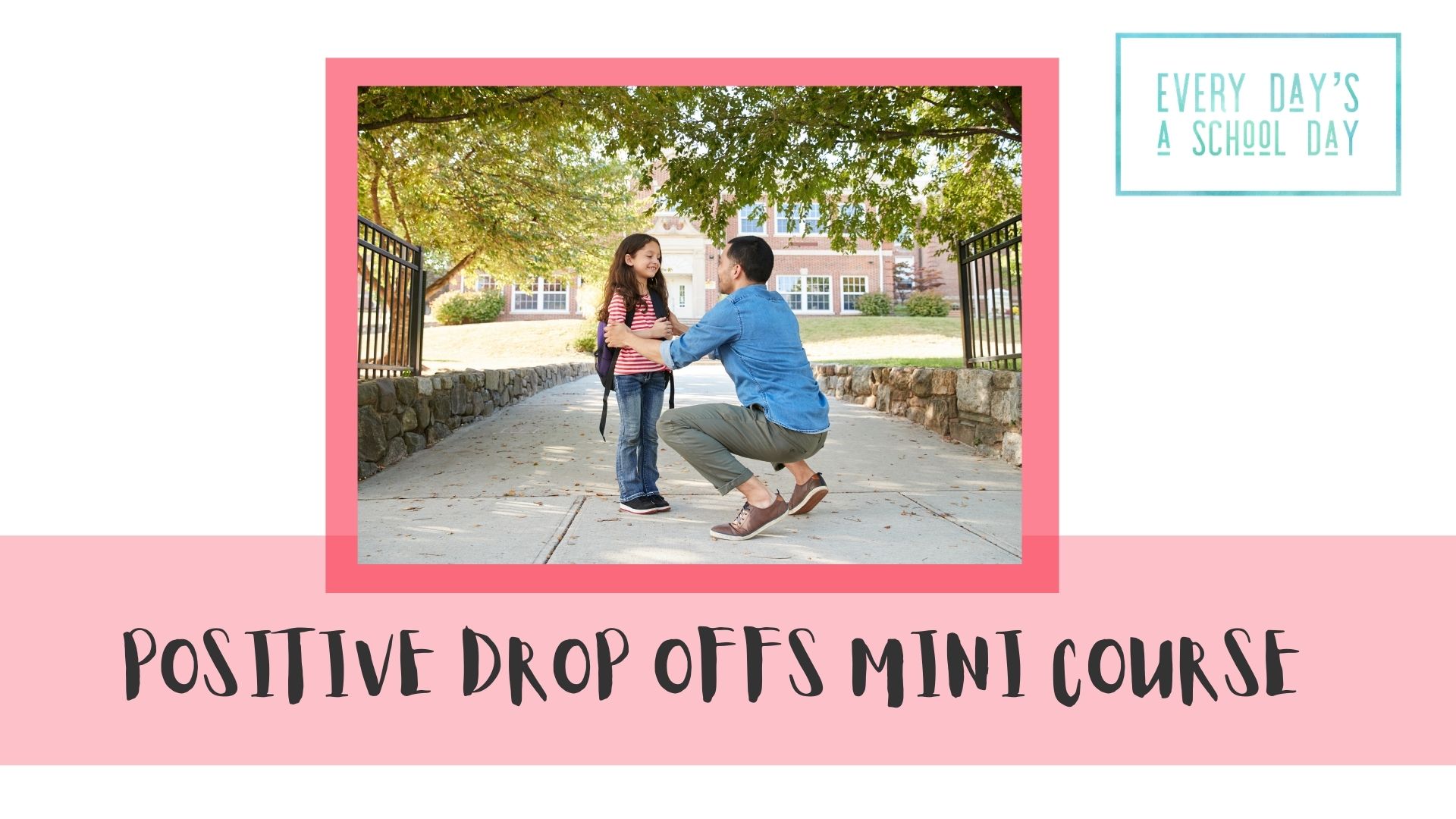 A uniquely designed course for children and families to create positive drop-off experiences at school or pre-school.
If you are worried about drop-off times or want to prepare your child for change this mini-course is perfect for you.
£15.00
We'd love to add you to our mailing list so you can receive the latest updates, blogs, top tips and promotions. Please fill in the details if that sounds good!