Here's a list of great freebies from us to you!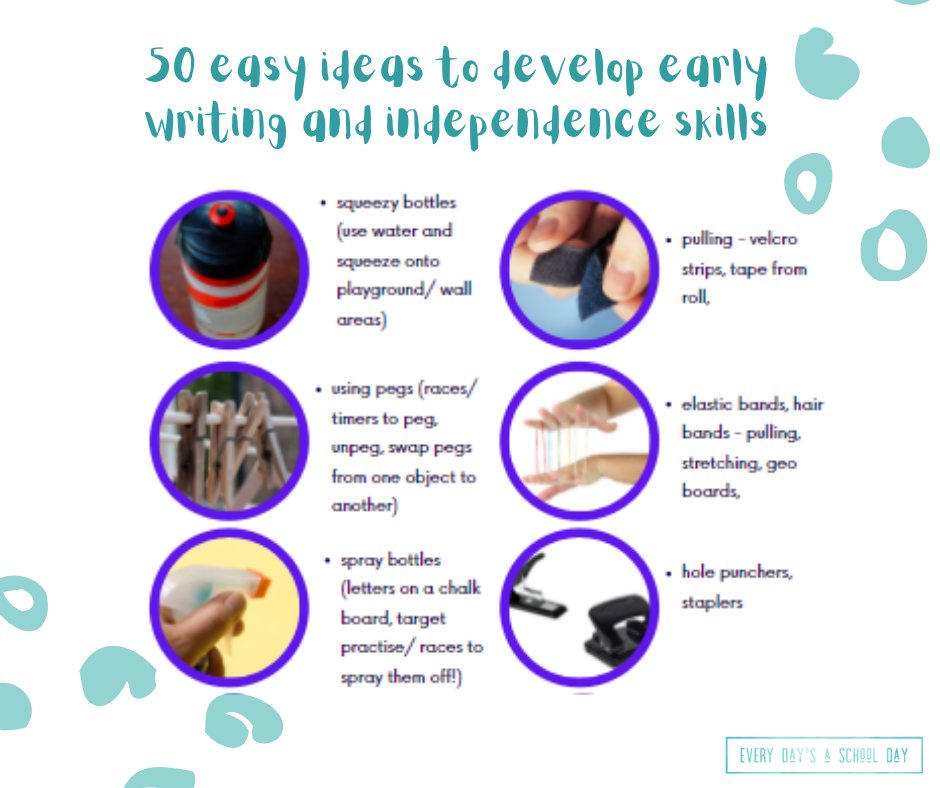 50 easy ideas to develop fine motor control – for early writing and independence skills.
Grab it by following the clicking the picture!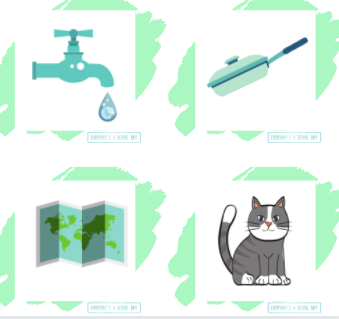 12 flashcards to print with pictures representing CVC words. Great for initial sound and oral blending and segmenting games. If you love these check out the First Phonics Kit in the shop! Download your flashcards by clicking on the image!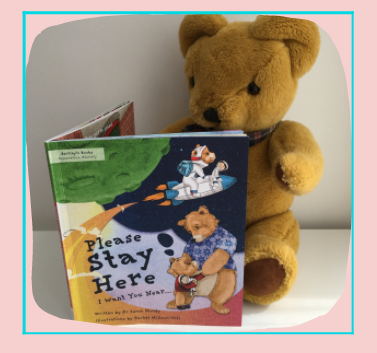 If you're finding separation a challenge check out our book recommendations by clicking on the image above. We can make things easier for you too with our mini course -Positive Drop offs, have a look in our Courses area.