Keen to develop your child's confidence, especially if they're school-starting age? Grab our FREE guide now to help them!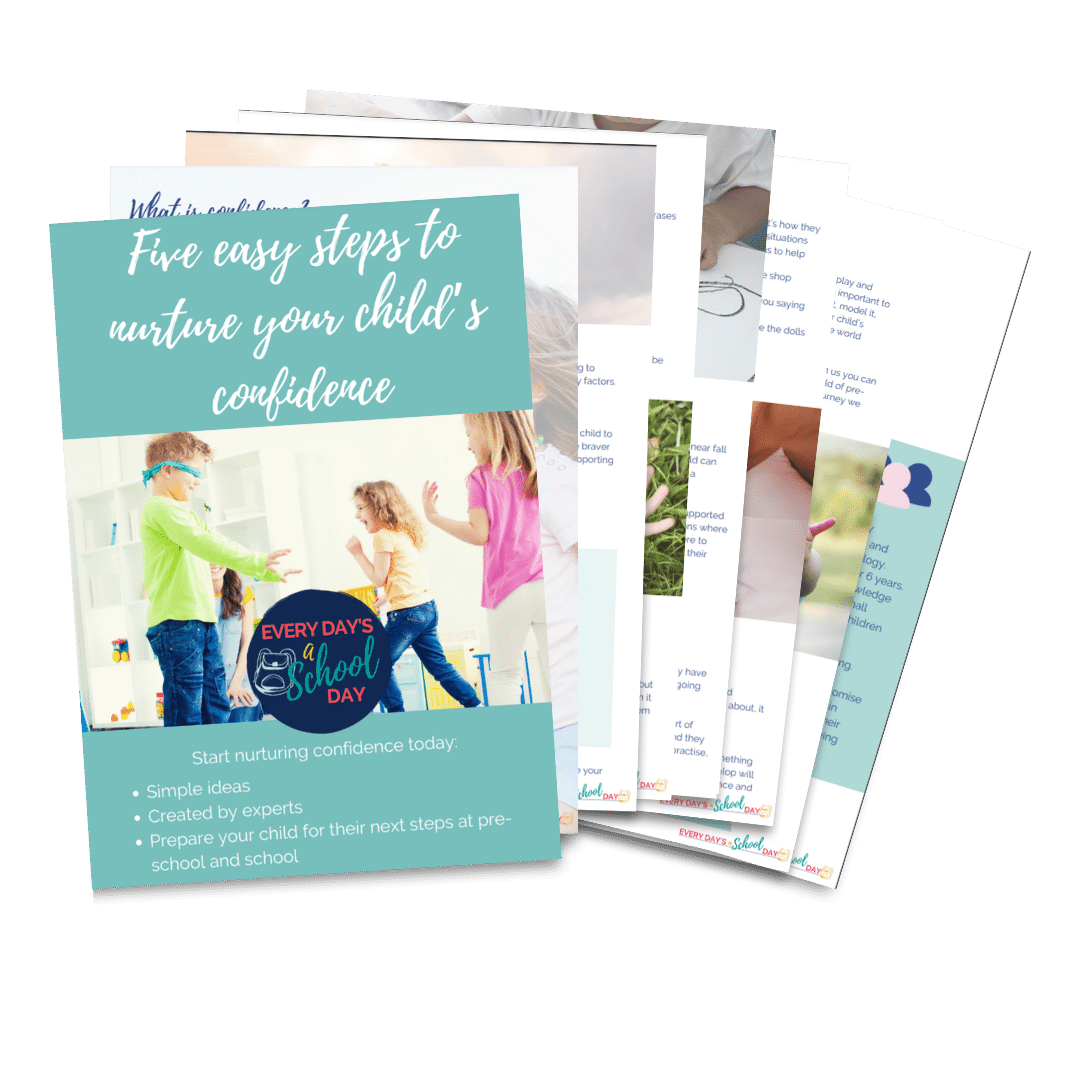 Every Day's a School Day is run by Vix and Em. We are teachers who are passionate about helping parents to understand the crazy world of school.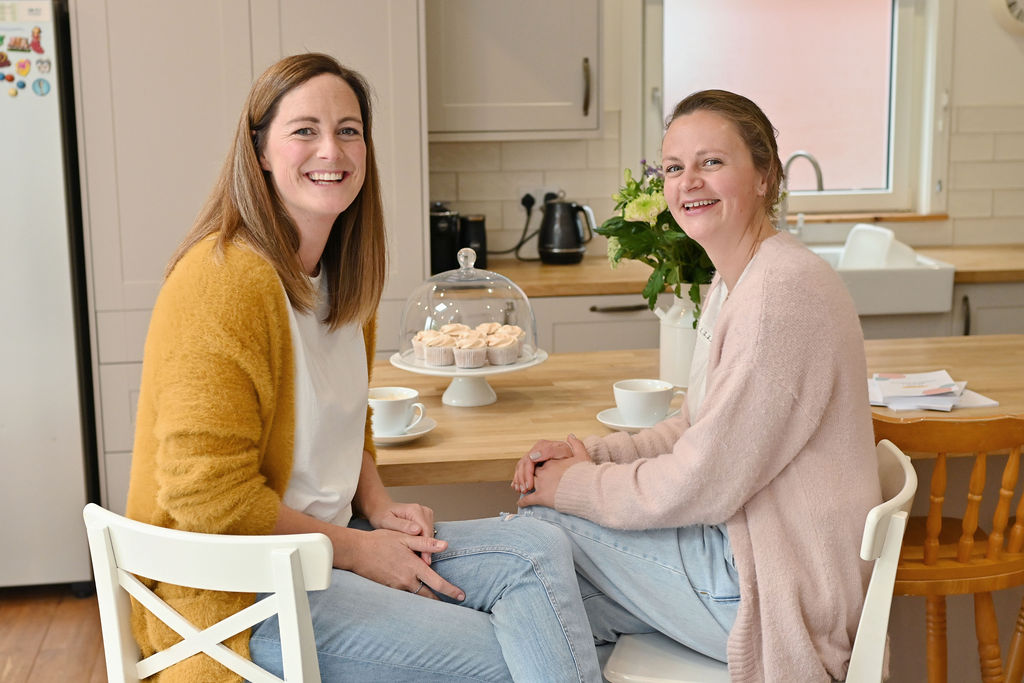 With over 20 years of experience in Primary Education as Early Years teachers and school Leaders we have supported hundreds of children and families to successfully and happily start school and love their first years. Away from the world of work we are Mum's to four cheeky kiddies, two toddlers, one in Reception and one at pre-school. We love coffee, cake, having a good gossip with our friends, beach days and enjoying all that wonderful Devon has to offer.
Vix has been teaching for over 7 years. She has taught Foundation classes right up to year 6 bringing her energy and humour into the classroom. Vix and Em used to share a Foundation/ Year 1 class, this is where the madness and a great friendship began!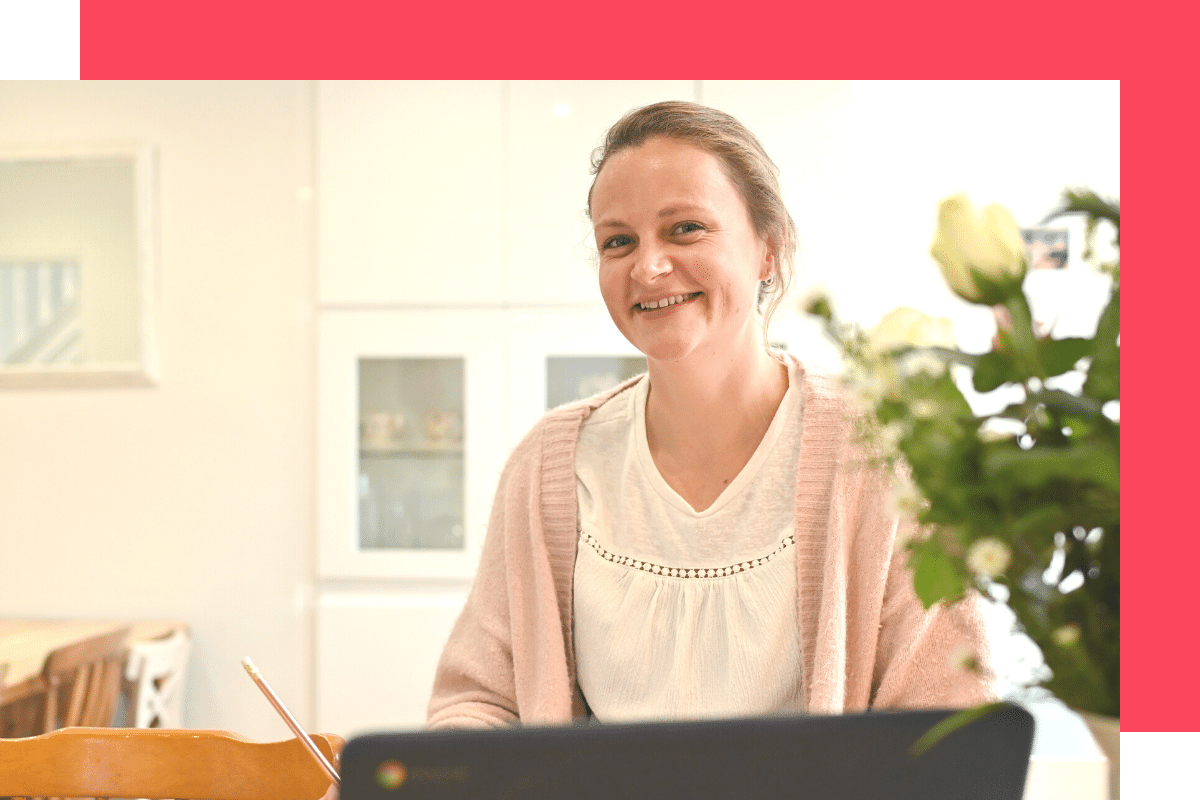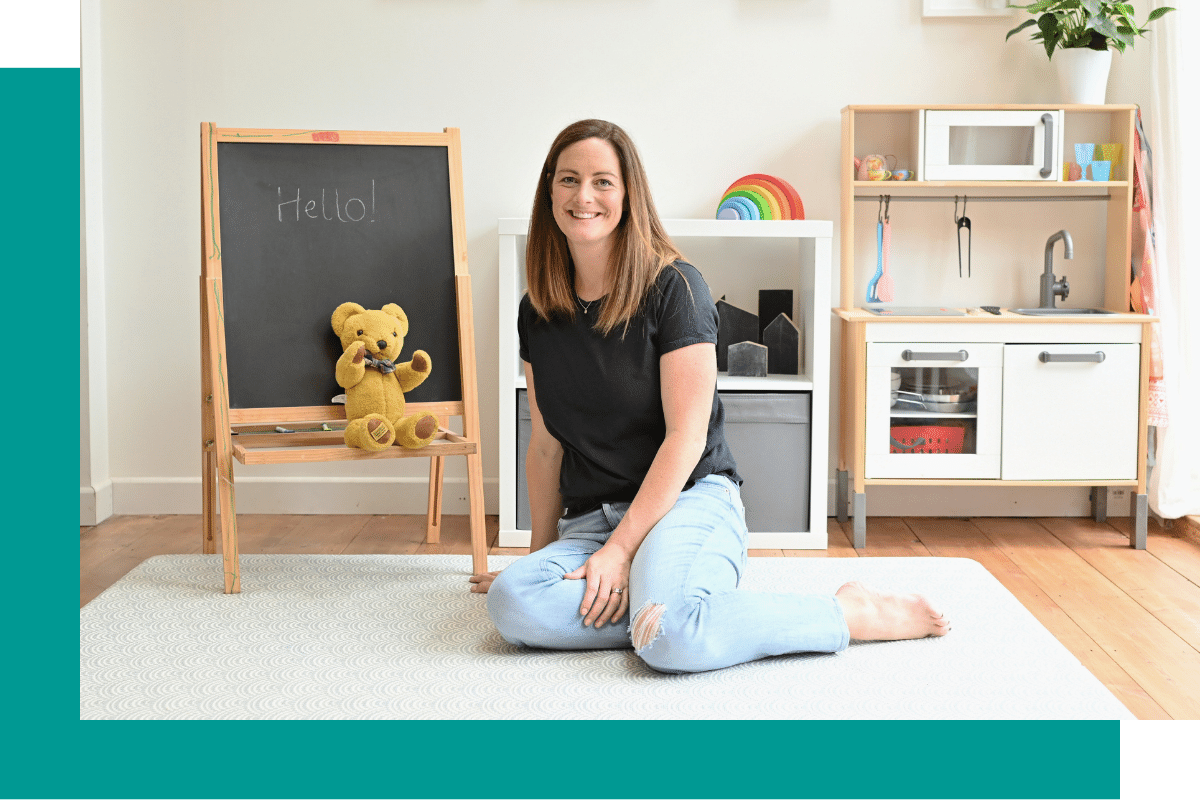 Em has been teaching for over 10 years mostly in Foundation, year 1 and year 2. She has also been a Headteacher in both a small village Primary School and a large coastal Primary School. She loves working with children and families.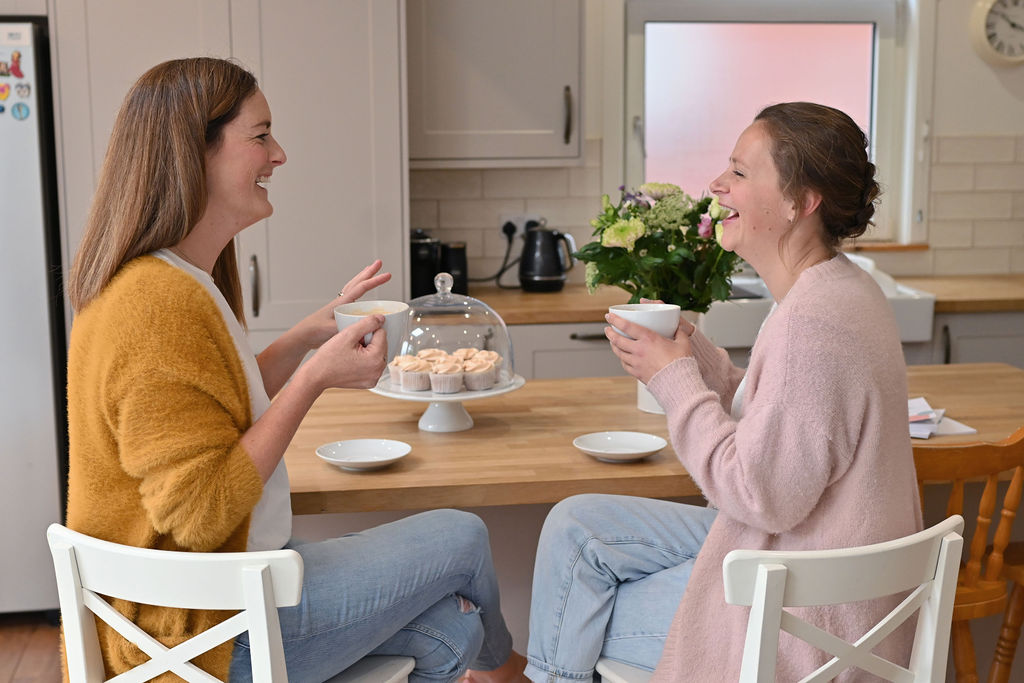 In our experience as teachers and friends of Mums, we know that school can feel really alienating to parents whether you're just starting out on the journey or have had more than one child start school already. In our schools we have both run workshops, drop ins, parent meetings hoping to reach out to parents who feel baffled, but somehow we feel like we can do more. We want to break down the barriers between home and school, offering support and advice without the jargon or judgement.
We really are a friendly pair and are genuinely just here to help. So, if you have anything that you are worried or concerned about, then please find us on our social media or drop us an email and we will be more than willing to give you our advice.
We'd love to add you to our mailing list so you can receive the latest updates, blogs, top tips and promotions. Please fill in the details if that sounds good!