Keen to develop your child's confidence, especially if they're school-starting age? Grab our FREE guide now to help them!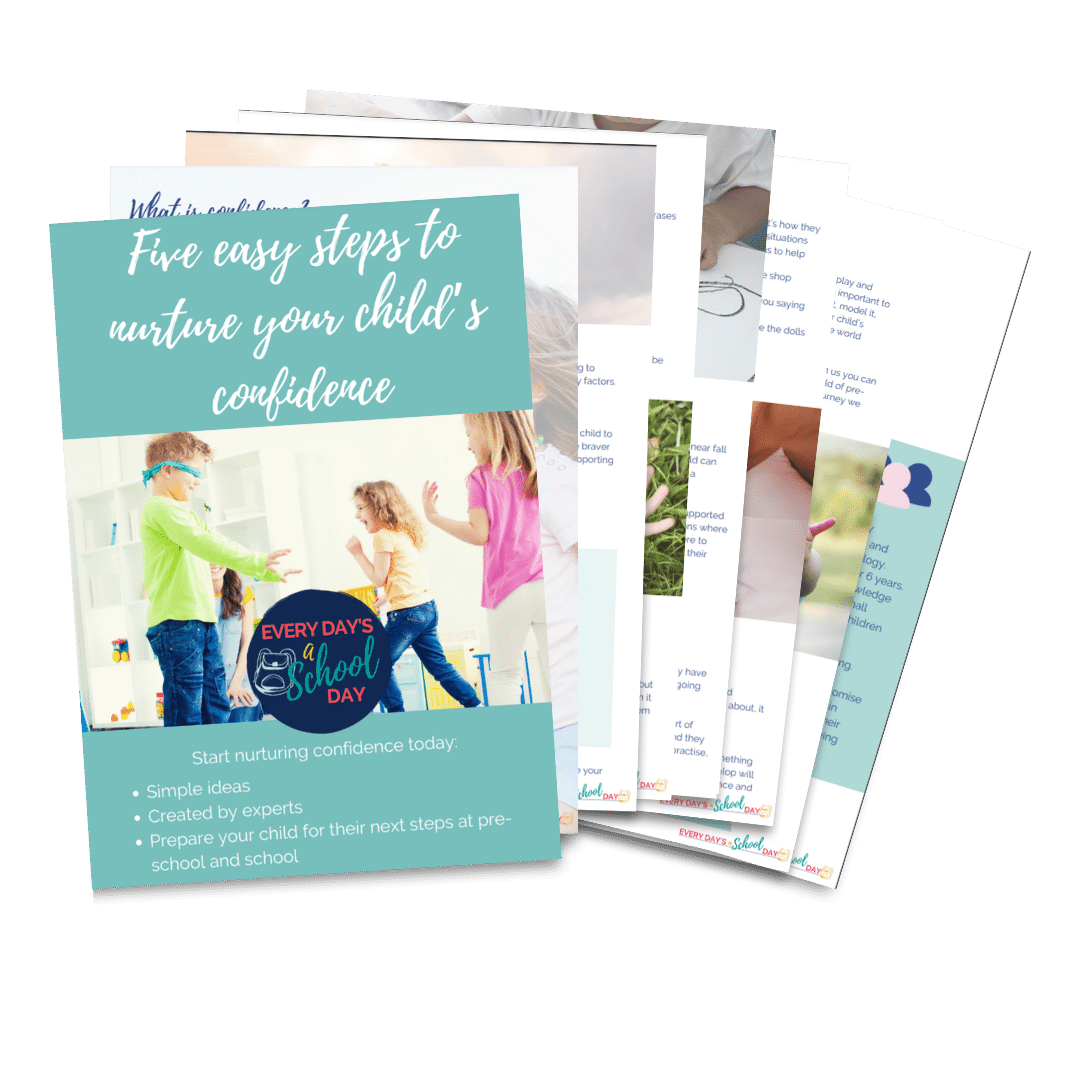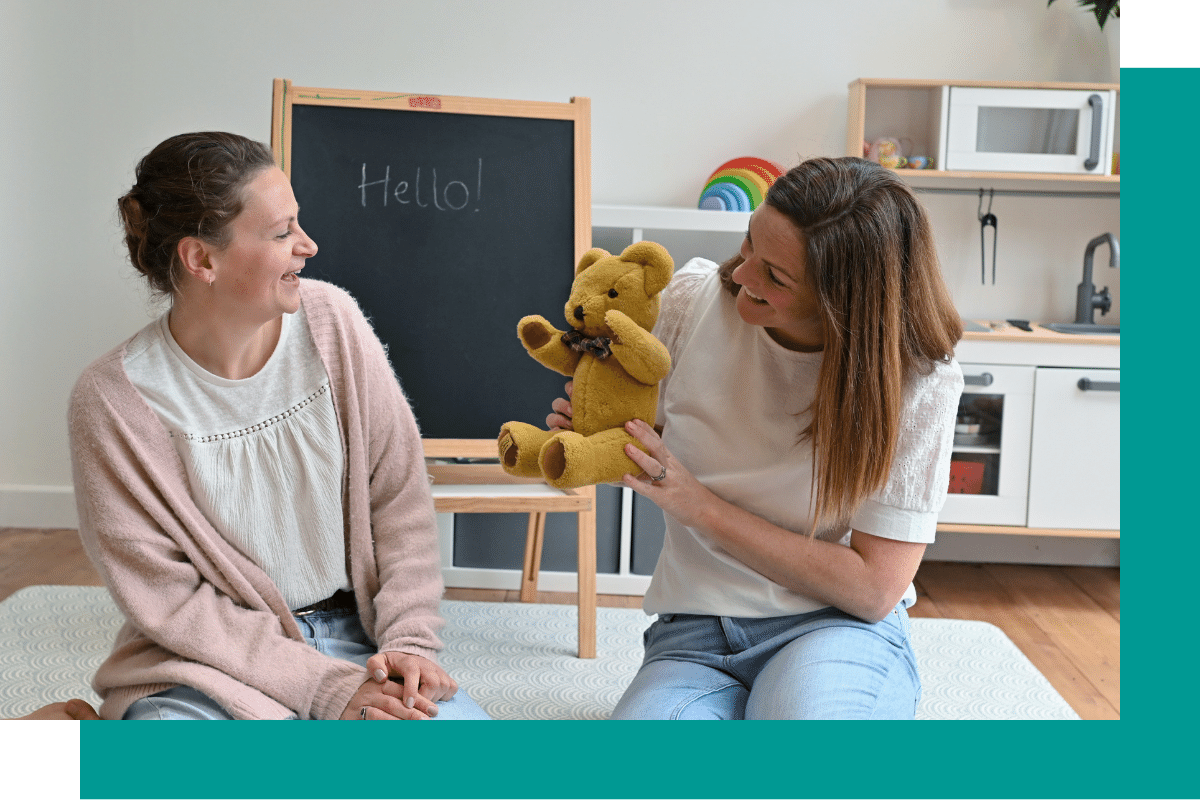 We love to hear from parents as well as schools. Please use the form below to ask a question or send a comment. You can also connect with us on social media, or email us directly: admin@edasd.co.uk
We'd love to add you to our mailing list so you can receive the latest updates, blogs, top tips and promotions. Please fill in the details if that sounds good!