Keen to develop your child's confidence, especially if they're school-starting age? Grab our FREE guide now to help them!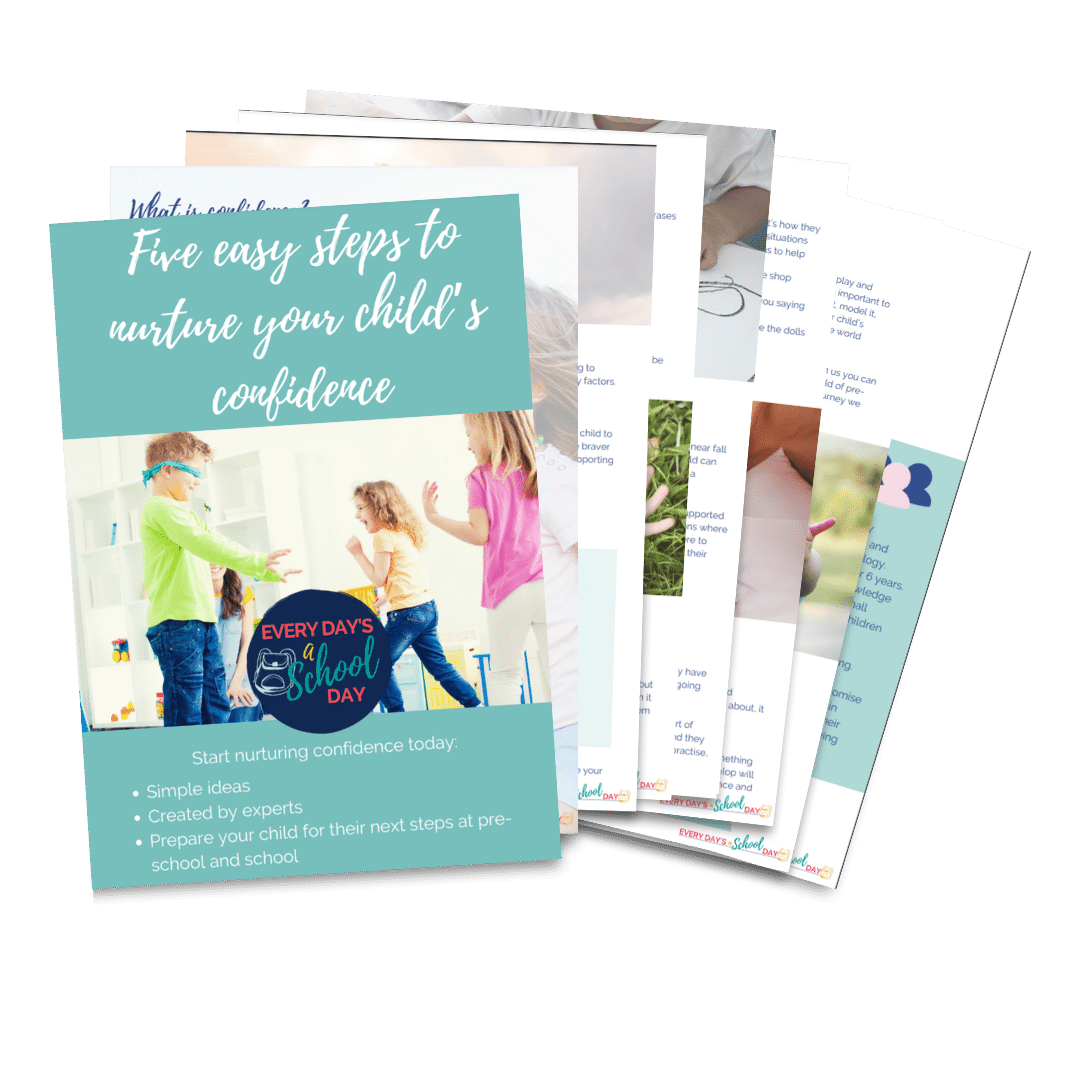 We offer a range of support to meet your needs, specialising in online courses for both parents and children.
Are you:
– starting to prepare your child for school
– having problems with drop offs
– wishing you understood phonics
or needing support with something else relating to the education journey? We are here to help.
All of our sessions are friendly, non-judgemental and supportive. We are experienced teachers but we promise not to use confusing jargon, we want to bridge the gap between you and your child's education setting to ensure a happy experience for all. 
We currently have the following courses and support available: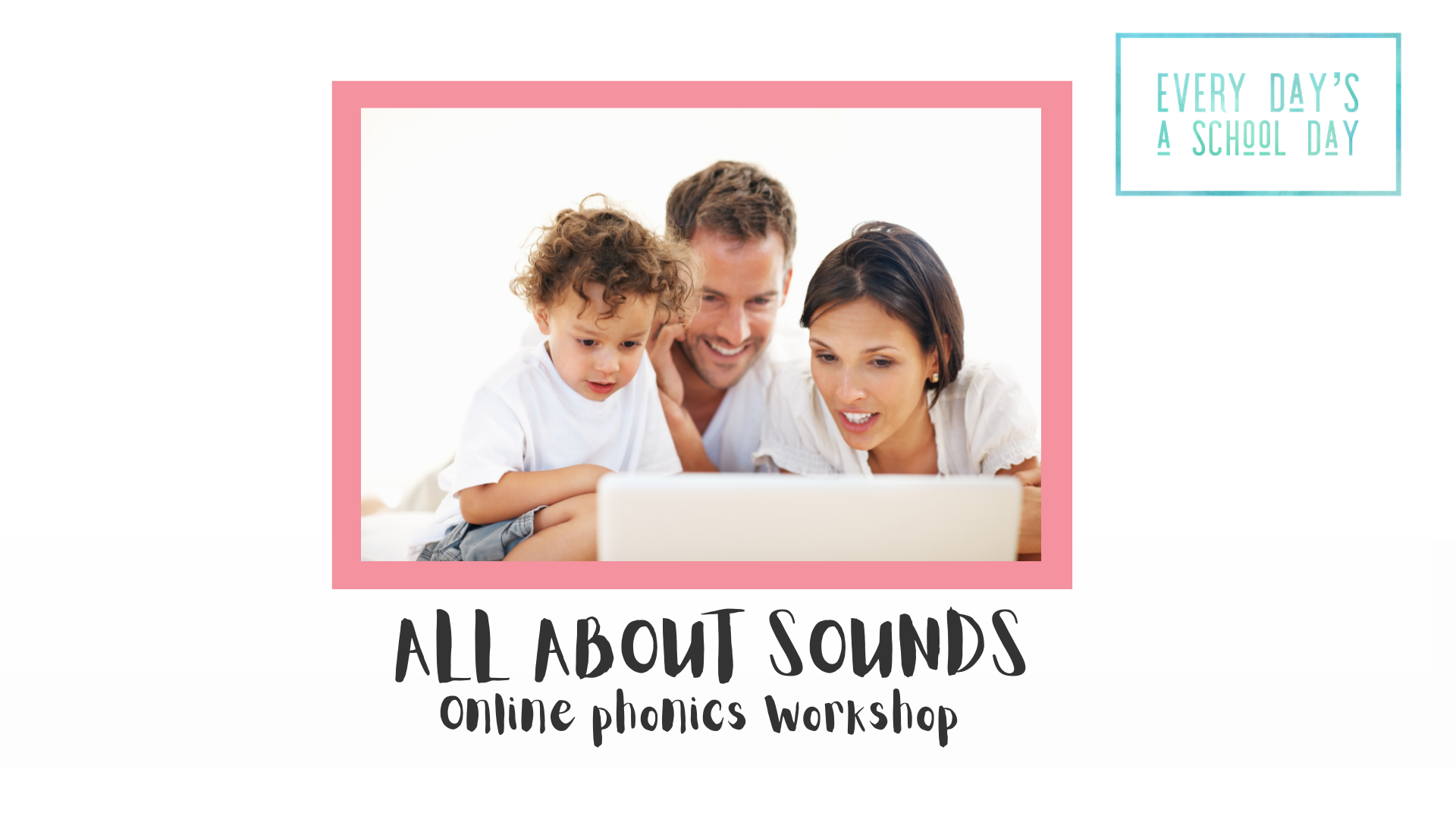 Your essential guide to supporting your child with their first steps in phonics for just £29.50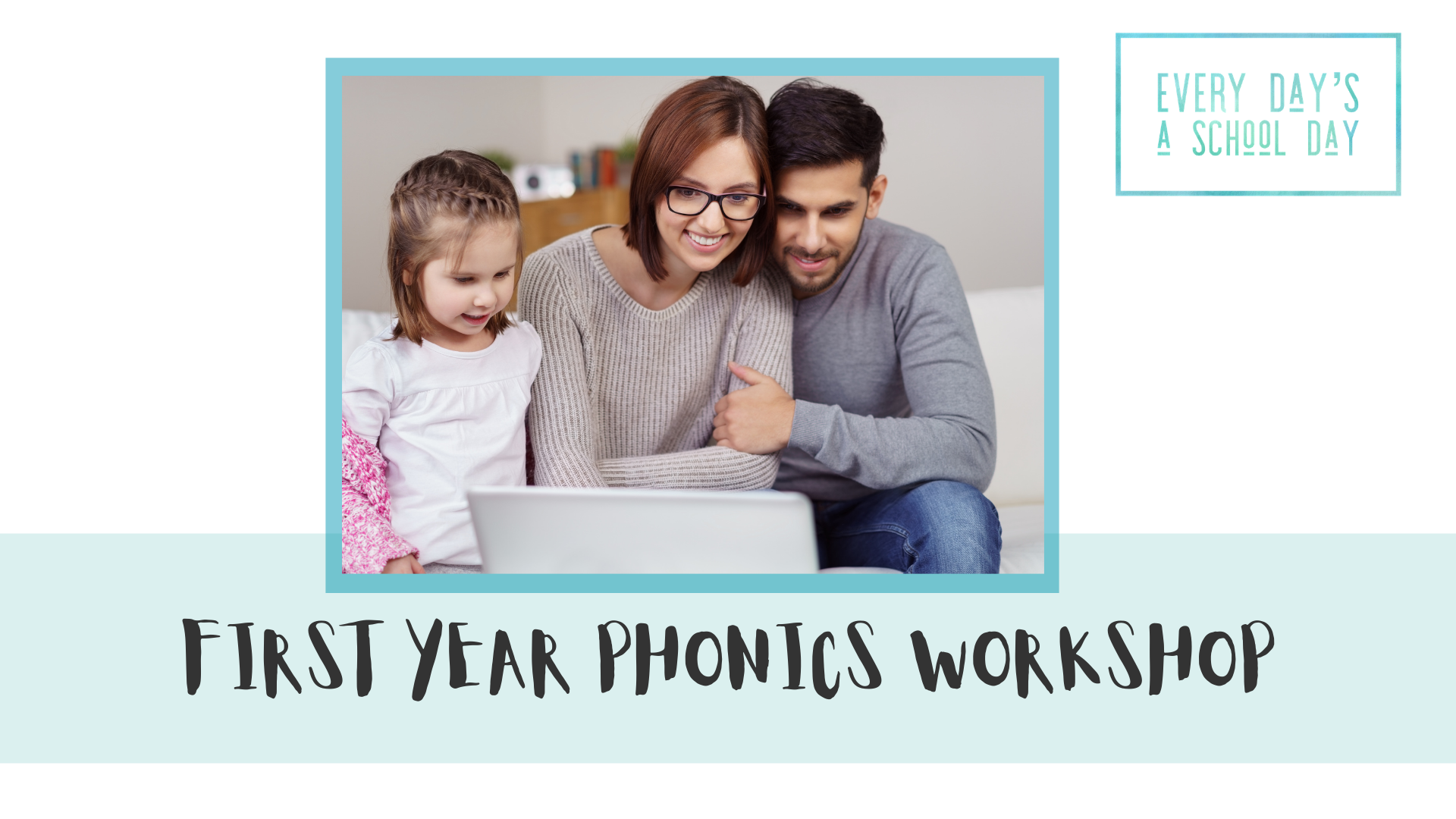 Online Workshop – The ultimate guide to phonics in the first year of school.
£29.50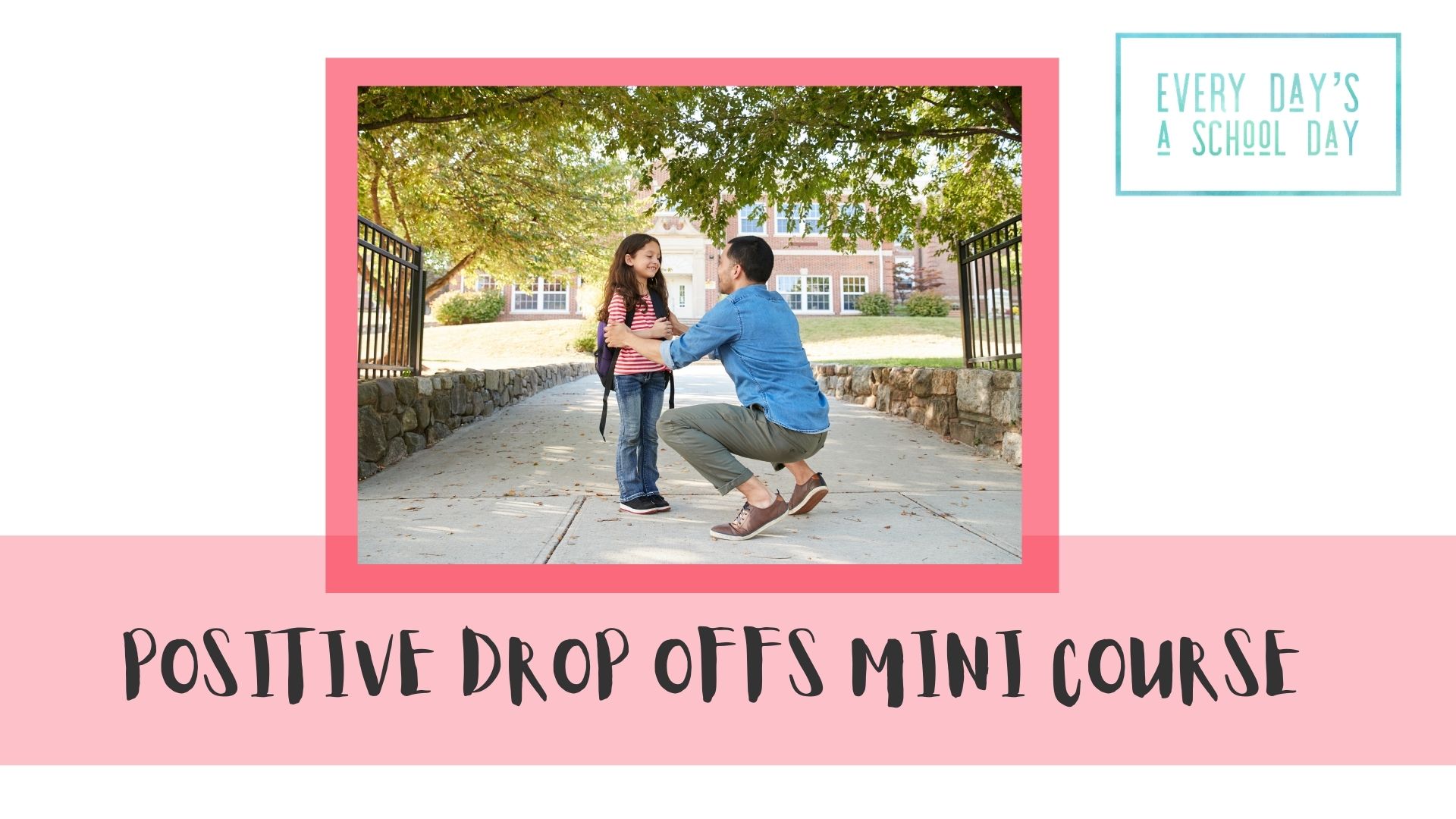 A uniquely designed course for children and families to create positive drop-off experiences at school or pre-school.
If you are worried about drop-off times or want to prepare your child for change this mini-course is perfect for you.
£15.00
The only online school readiness programme in the UK designed to engage and motivate children to learn the skills they really need for school.
Join Teddy has he prepares for school and learn alongside him. Valuable information for parents about expectations at school and how to support your child at home. If you have a school starter then this course is not to be missed.
School ready with Teddy isn't open for enrollment at the moment. Send us a message via the contact form if you would like to hear about it when we launch our next term.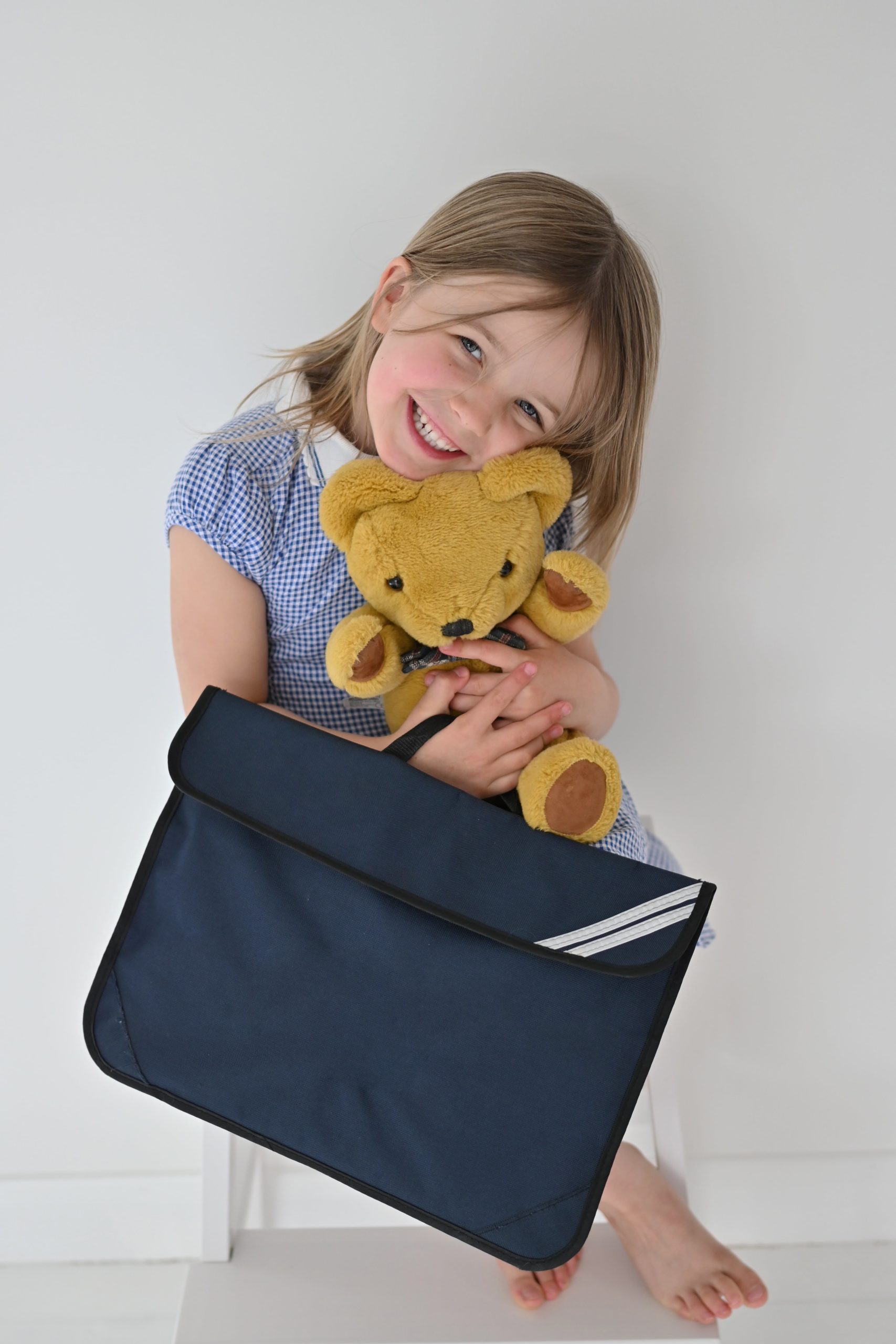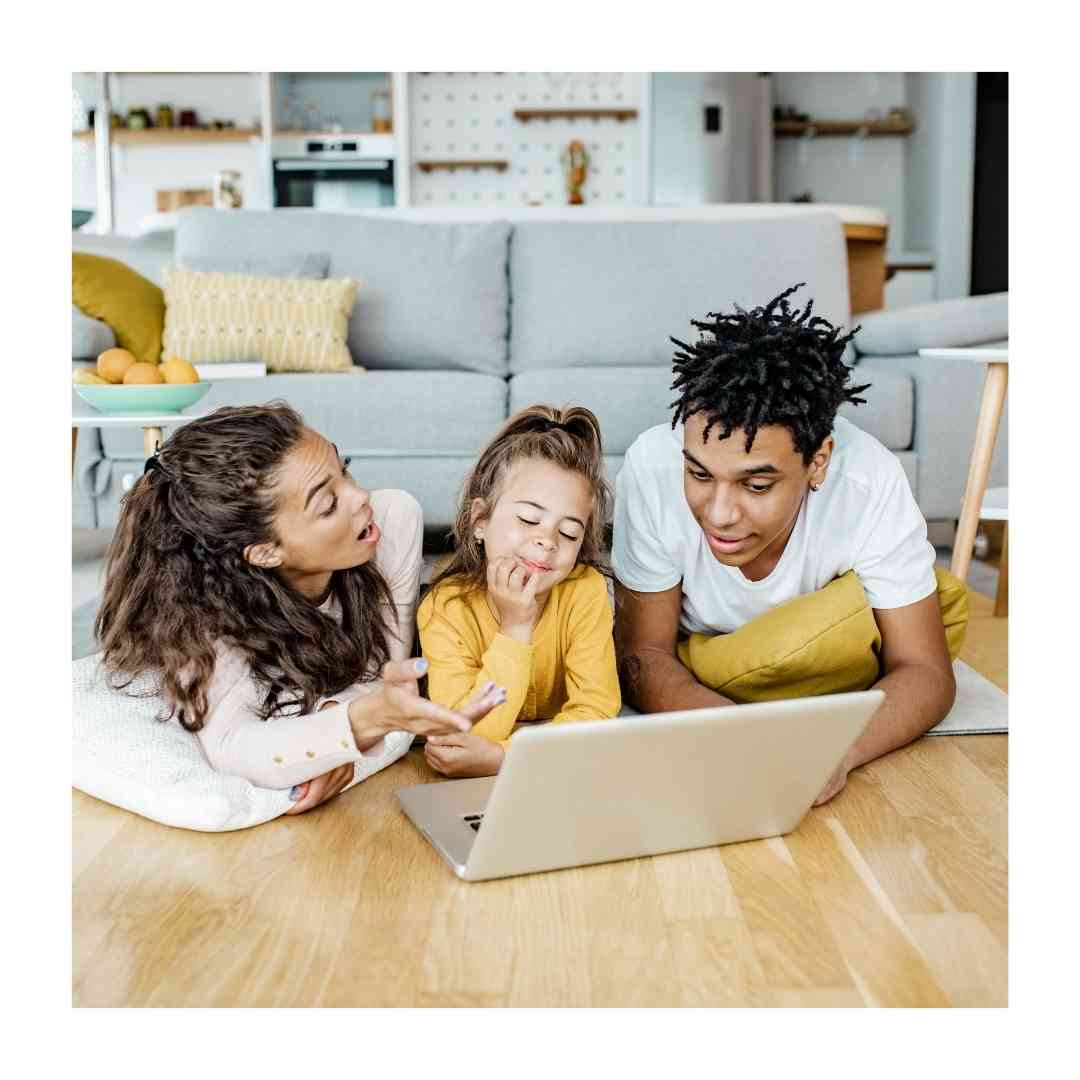 Due to the success of our School Starters Hub we are now offering membership to our brand new online community for your school starter in 2022. The group is designed to support your through the whole 'starting school' journey; from application, to preparing your child for that ever important first day at Primary School.
Included in the membership is guest lives with experts, the ability to ask us anything to ease all of those concerns and worries, and activities and recommendations to support you with the build up and beyond. As well as this, you will meet like minded Mums/Dads that are all in the same boat and share your knowledge and ideas.
We'd love to add you to our mailing list so you can receive the latest updates, blogs, top tips and promotions. Please fill in the details if that sounds good!