Get our FREE guide 'Five easy steps to nurture your child's confidence'. Just add your details here and we'll send it straight away.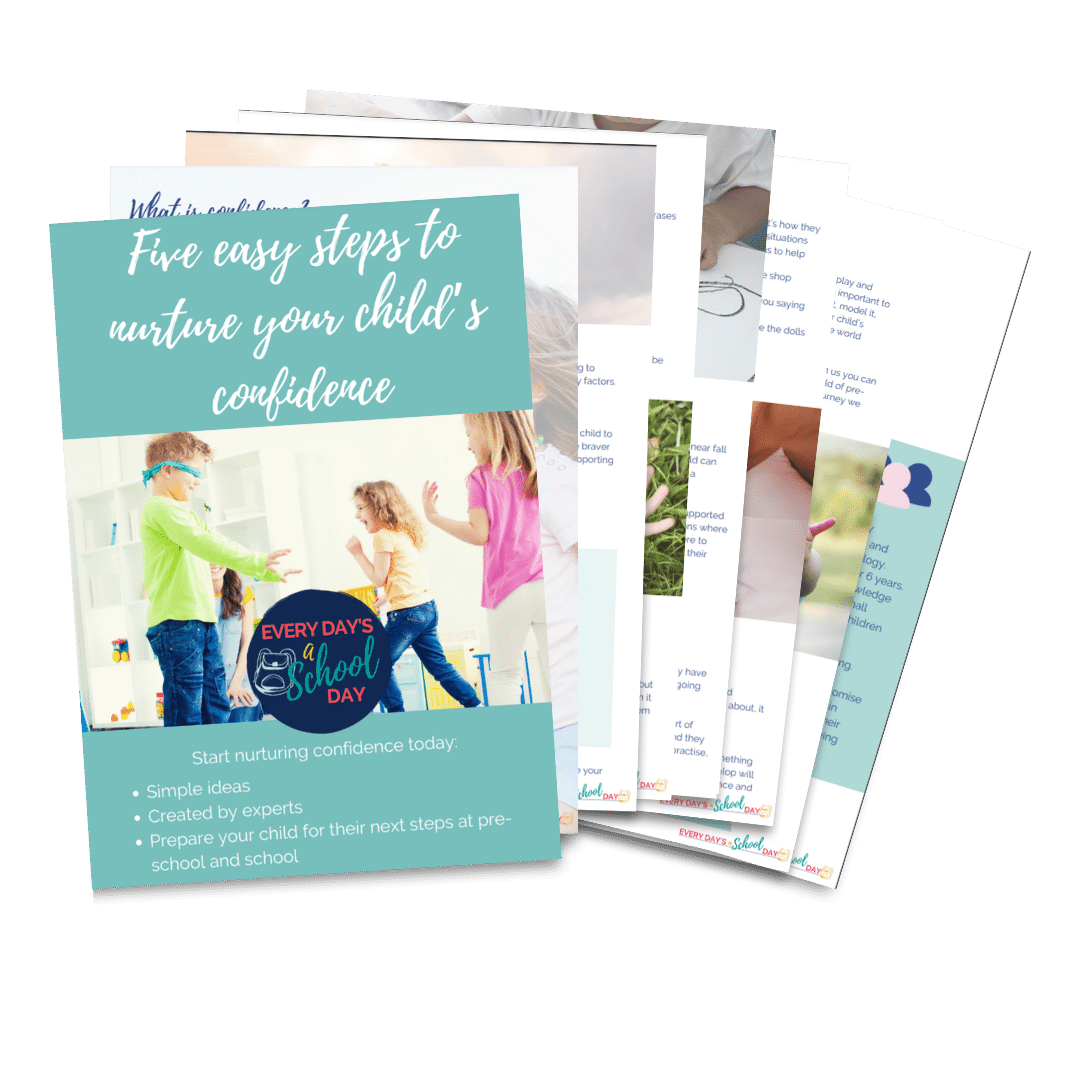 Happy June! Can you believe that we are in June already? This year is speeding by at a colossal rate; we are now into the summer months and...
read more
We'd love to add you to our mailing list so you can receive the latest updates, blogs, top tips and promotions. Please fill in the details if that sounds good!

Photo credit Lucy Holding Brand Photopgraphy
© 2021 Every Day's a School Day | All Rights Reserved