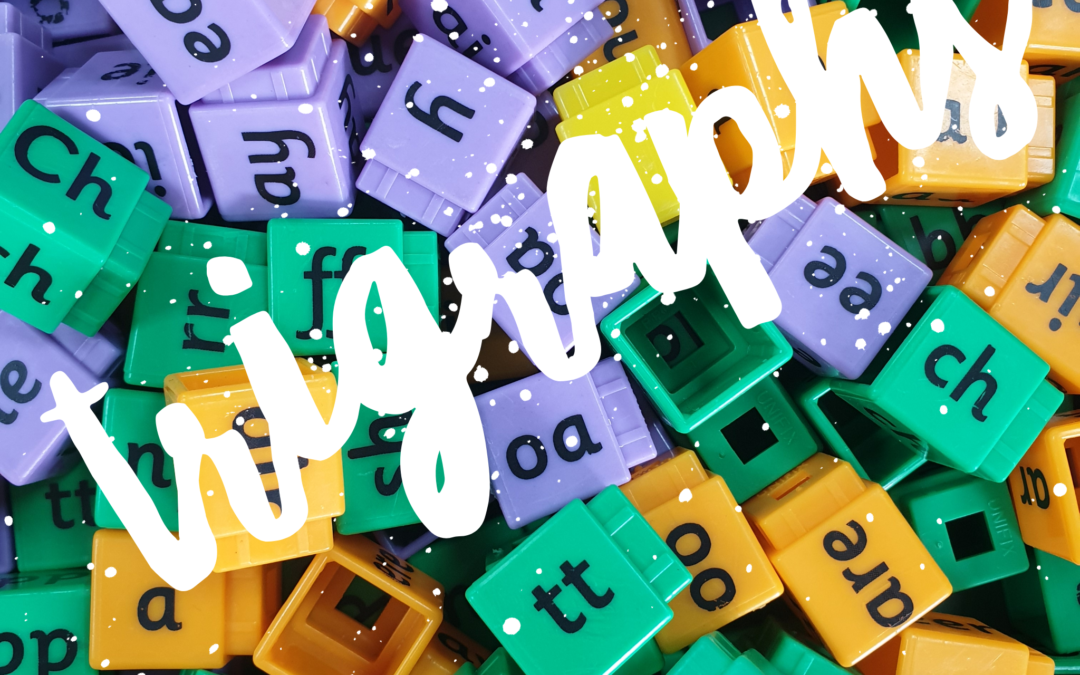 So we are back to the world of phonics this week and delving into the concept of trigraphs.
If you have already read our blog post on digraphs (see here) you will know that they are simply two letters that make one sound. So, yes, you've got it trigraphs are three letters that, when placed side by side, will make one sound. The mind boggles!
If we look at the word 'sigh' it is made up of two sounds; the initial s making this sound…..
and the igh is making the final sound……
Easy peasy! The tricky part is getting your child to spot them within words whilst reading. Typically, your child will begin learning their trigraphs during Year 1 and will be taught to include them in their writing as well as spotting them whilst reading. 
(If you would like to see the full episode of Alphablocks that focuses on the igh trigraph click here )
Supporting Your Child At Home
Listed below are some words containing the 4 trigraphs your child will initially learn during their phonics sessions (this number will increase as they learn their alternatives-we will touch more on that later…) This is nowhere near a comprehensive list- just a few words containing the trigraphs to help you get started at home. 
As always, we will be providing examples of ways of supporting your child with learning these trigraphs over on our Instagram page (if you haven't already, go and give us a follow here). 
Ear

Gear

Hear

Tear

Rear

Dear

Near

Fear

Year

Beard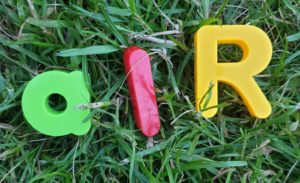 Fair

Pair

Chair

Lair

Hair

Stair(s)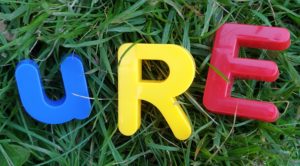 Lure

Pure

Cure

Secure

Manure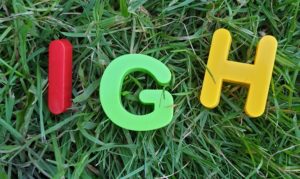 Sigh

High

Light

Night

Right

Sight

Fight

Tight

Might
Click on the button to link you to online magnetic letters. You could ask your child to write words containing one of the trigraphs (using the list above). Or you could write words that have a missing trigraph and ask your child to fill in the blanks. This is by no means a replacement for the real life alternative, but just in case you don't have these at home.
If you hadn't noticed already; we are huge fans of Alphablocks on CBBC. As well as providing accurate sounds they also have some fantastic online resources. Click on the button to discover more!
Finally, go and visit our Pinterest board dedicated to all things trigraphs for some inspiration for games and activities. You can find us here 
Thanks for taking the time to read our posts; we do hope that they are useful to you as parents. As always, let us know if you have any questions or concerns. Happy trigraph-ing (most definitely made that up).