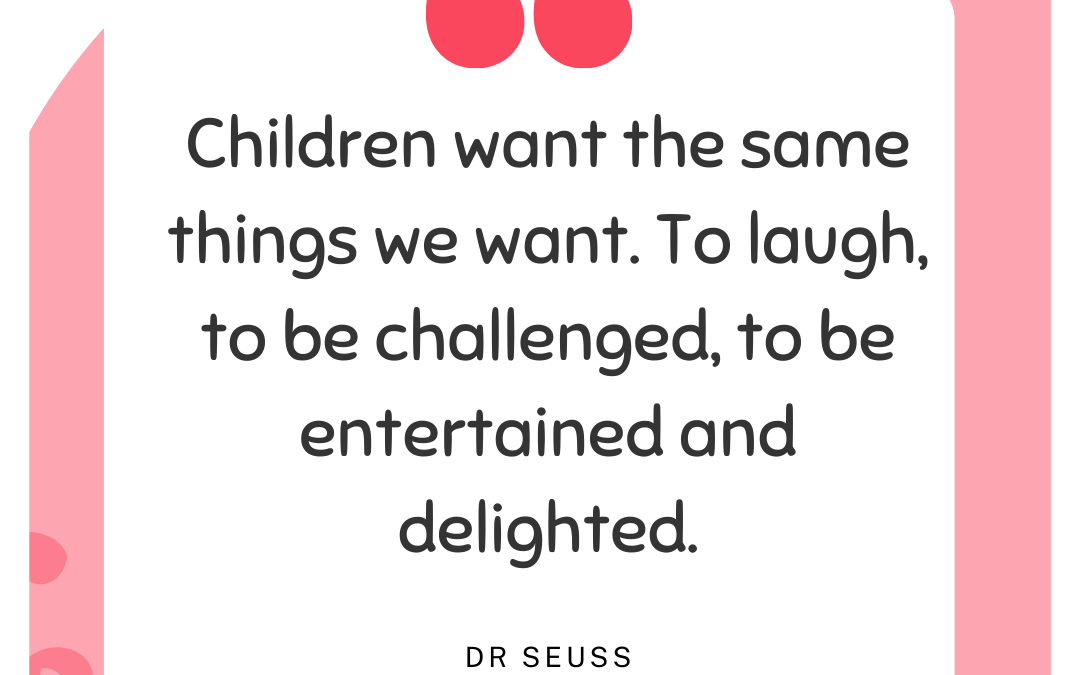 How on earth is it December already? Normally I'm quite organised but this year it's not the case. There are some brilliant gift lists out there this year and a real focus on shopping small and independent. I like to do this where possible but for me it's a balance, in the same way that I like to buy a mix of educational and playful gifts.
Being teachers, Vix and I can't help but spot the learning opportunities in most toys and we often get asked for recommendations. So we've come up with our top ten educational gift buys to give you some extra inspiration. Some are from Amazon, some are from independent shops, some are specific items and some are links to a range of products. Most are small gifts maybe to top up the stocking, ask for from relatives or for those who are really organised – some last minute add-ons! All are recommended for children aged between 2-7 and nearly all (at the time of writing) are under £15. Just click the pictures to buy, we hope you enjoy them!
Just to let you know that some links in this blog are affiliate links which means we earn a very tiny amount if you click through and buy from here. We won't be offended if you'd rather search direct but it helps us to keep creating content for you if you do buy through here.
Ideas to inspire Reading, Writing and Language development.
In this blog we haven't included story or non fiction books – instead we have a whole one especially for them!
 An imaginative and vibrant collection of activity books for all ages. Lovely stocking fillers to support and encourage children's writing at home. There's story writing notebooks, handwriting books, outdoor adventure books and more.
Useful for lots of home learning. This little whiteboard is magnetic so you can use magnetic letters or numbers to create words or sums. It also has a squared side for maths work and a plain side for writing and drawing. 
These little pens make a great stocking filler to inspire little readers and writers. The 6 pens write in invisible ink and you use the magic light on the end to illuminate the writing. Great for writing hidden letters or numbers for children to find. Practise tricky words, spellings or write secret notes!
 I can't get away from stories, so if it isn't books then making stories up is the next best thing. These story dice are a great way to help children develop ideas, make up stories and to be inspired to write. Another nice toy to take out and about.
It's hard to find lowercase letters and this is the best place to start for pre-schoolers or to use with early readers and writers. Here is an inexpensive set of magetic letters and also foam ones which are great for messy play, the bath and outside!
Ideas to inspire STEM (science, technology, engineering and maths) learning:
 A great little kit to develop fine motor skills, shape and colour recognition and language skills. This kit would be a great one for out and about.
From Vix's favourite shop Crane and Kind in Sidmouth this little kit looks like lots of fun.
If you're not into science kits but want some more children's gift ideas from and indie shop click and have a look. They have some really beautiful things (and for parents too, be warned!!)
I like multipurpose toys and we have a verson of these scales. They're perfect for supporting children's early understanding of number. You can use them for counting, find equal numbers, adding (including number bonds) number recognition and matching numbers to amounts. Using these for number bonds is really clever, for example for bonds to 10 you add 10 to one side and then have to put the pairs of numbers on the other side to make it balance!
Galt have a range of little science kits for developing children's exploration of how things work. This bubble kit is easy to use and doesn't make too much mess, a big hit in my book! You can buy 2 or 3 kits togther which would be nice for siblings to share and explore together.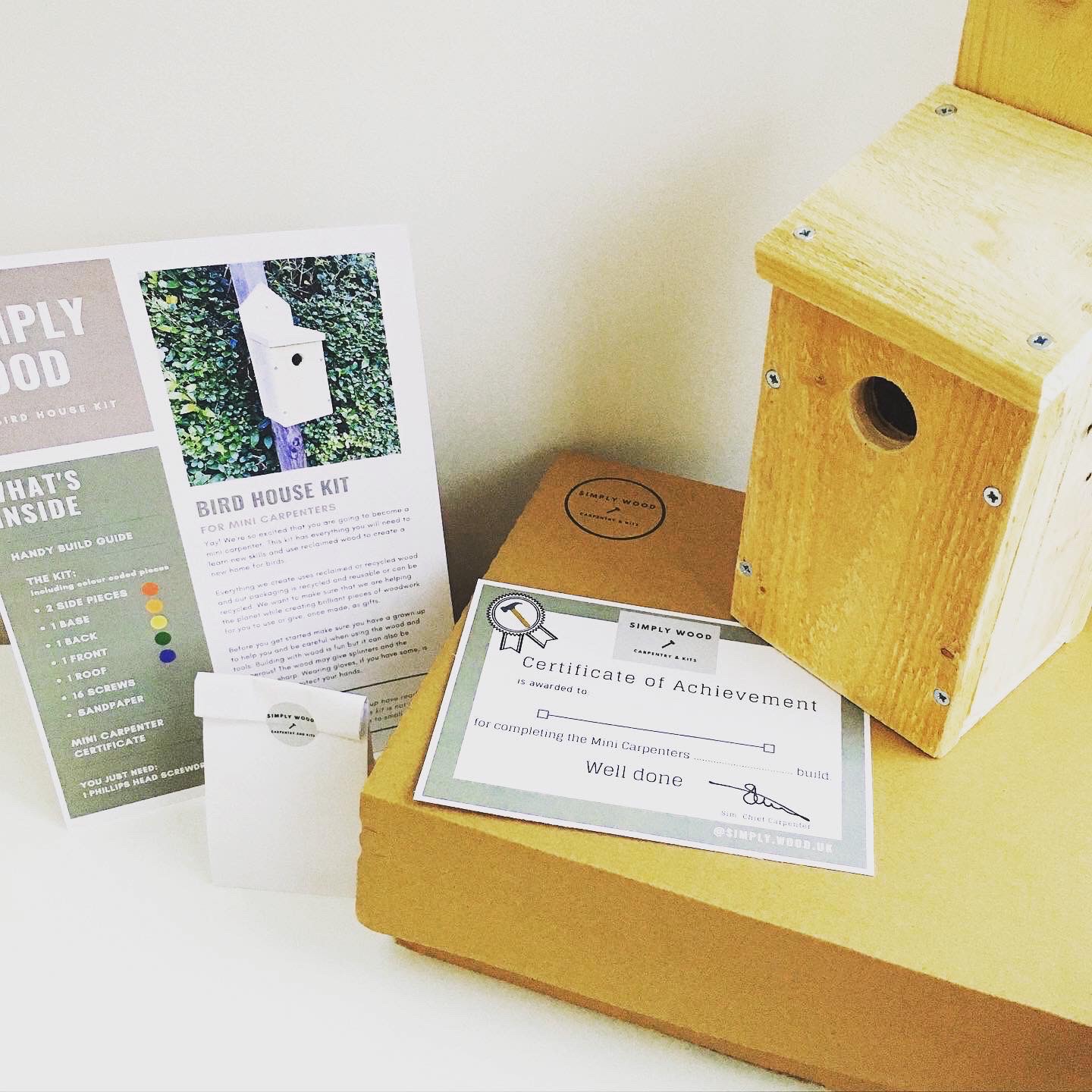 Ok, so technically these are above the £20 limit I set myself when collecting these ideas but I can't not include these creative and sustainable mini carpenter kits for children. Not least because they're created by my husband!!
Perfect for little builders to create their own bird house or bug hotels.
Right, I better stop there, I keep finding new things I want to buy! I hope this list is helpful with some extra ideas to add some quality learning to your gift buying this year. We would love to know if we have inspired you to buy or if you have some suggestions for us.
Happy shopping!
Em and Vix x