School Ready with Teddy Online school readiness programme.
 The most fun you can have preparing for school! School Ready with Teddy the Spring Term programme is now closed for enrolment. Sign up to our waiting list to be the first to know about our Summer Term sessions giving you and your child everything you need to prepare for starting school at home. Click below to find out more.
Join our Facebook Community Group to get tips and support for preparing to start school.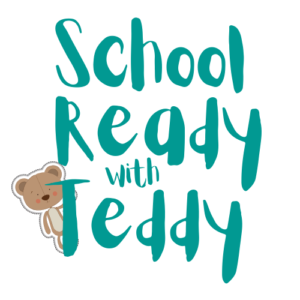 If you have a child starting school in the next few years then you've come to the right place.
Whether you're feeling anxious and overwhelmed, nervous for them and/or you, unsure about what you need to do to choose, apply and prepare for school, we can help. We know that it can be partly exciting, partly terrifying and just the thought can have you reaching for the tissues because 'how on earth has your little baby grown so fast?'
With over 20 years of experience in Primary Education as Early Years teachers and school Leaders we have supported hundreds of children and families to successfully and happily start school and love their first years. We are also both Mums (Em's little girl started school in 2020) and so we understand the feelings of worry and the huge amount of trust you put into schools and childcare settings when you leave your child there.
There's lots we have to offer so do read on and we can't wait to start helping you to feel confident and excited about the next steps in your child's education journey.
Em and Vix xx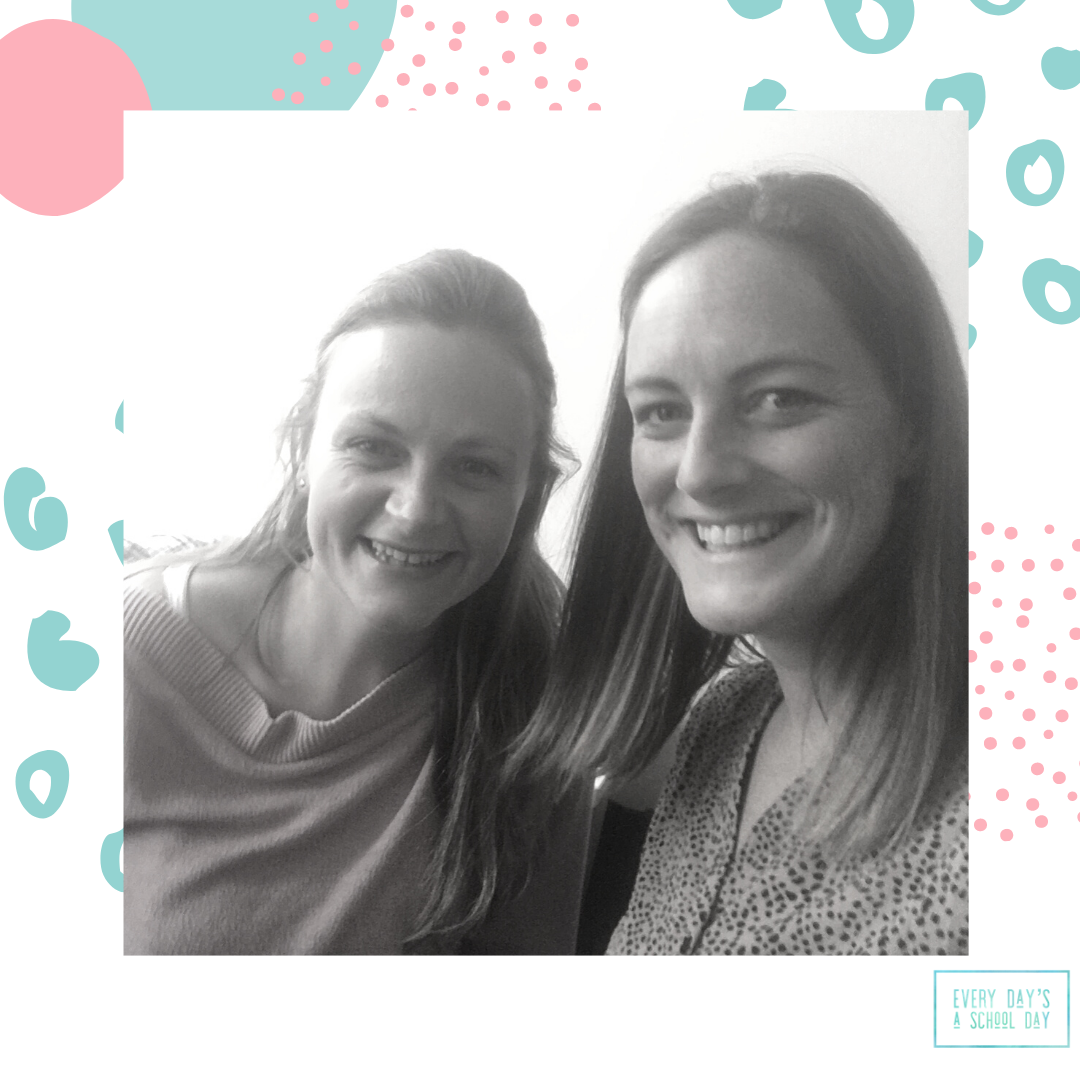 Our free Facebook Community is full of fellow school starter grown ups just like you. Inside we offer everything from top tips for school choices, supportive advice for preparing yourself and your child to activity ideas you can do at home to get school ready.
Inside you have access to Q&A support from Em and Vix and a welcoming community who are all gearing up to send their little ones to school too.
Just click the image or one of our easy link buttons if you would like to join today.
We write regular blogs about the process or preparing for school. Read our latest blog here:
Happy June! Can you believe that we are in June already? This year is speeding by at a colossal rate; we are now into the summer months and nearly at those wonderful summer holidays. If you have a new school starter, you might be thinking about the fast...
read more
What about reading and writing?
One of our most asked questions is 'should my child be able to read and/or write before they start school?' Knowing the skills children need and learning them in fun ways before school starts is exactly what we support children and families with through our School Ready with Teddy School Readiness Programme.
In addition to the School Ready with Teddy programme we offer extra support for early reading and writing skills (known as Phonics at school) here:
'All About Sounds' Phonics kit – everything you need to develop the foundations of reading and writing at home.
'All About Sounds' Online Phonics Workshop for grown ups – this easy to use, work at your own pace workshop will take you from feeling confused about phonics to being confident with all of the skills your child needs before school and lots of fun ideas for teaching at home.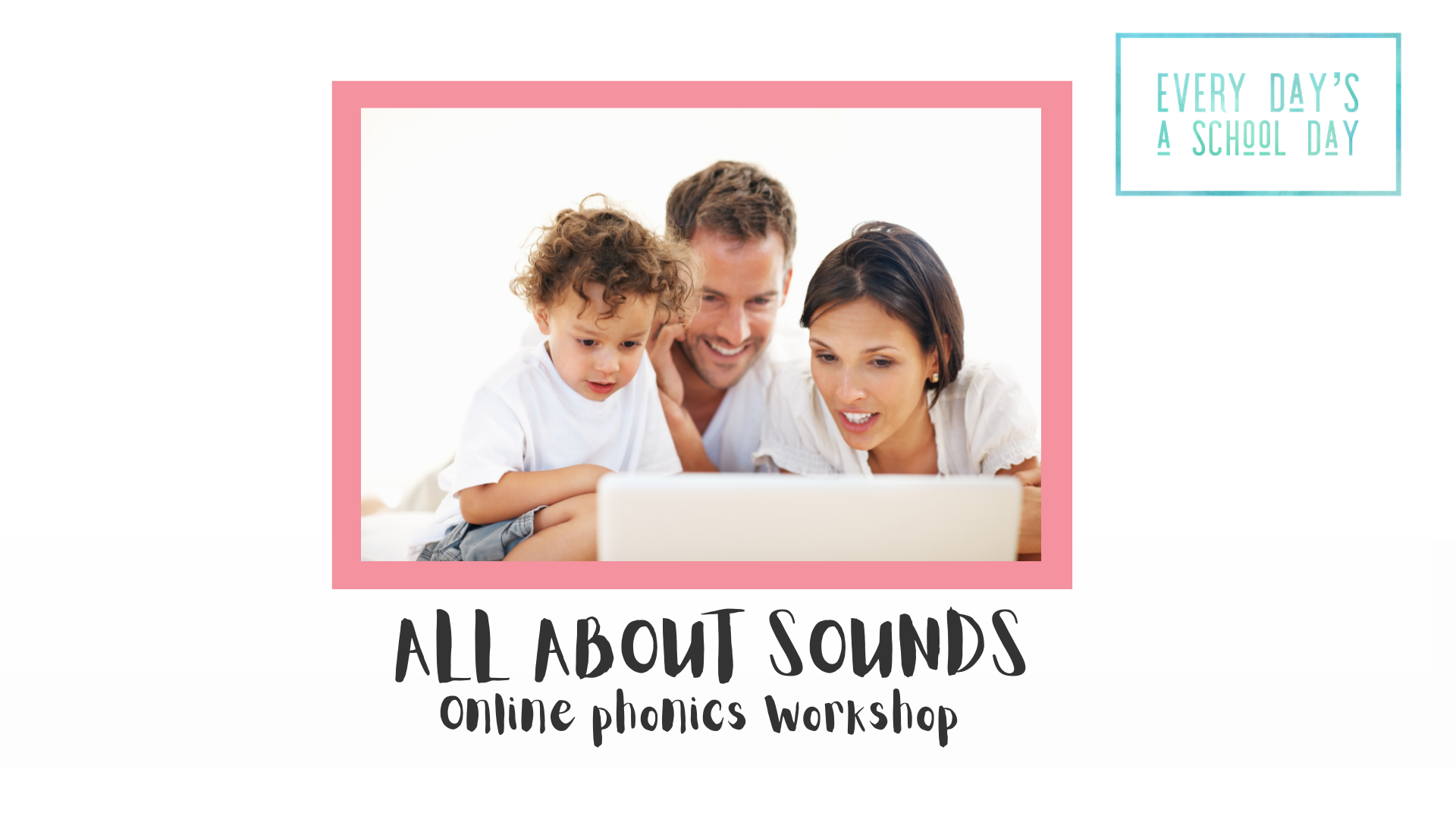 On 50% SALE FOR January only!
Click here to find out more and buy now.

1:1 Teacher calls
In addition to our workshops, blogs, Facebook page and products we also offer 1:1 teacher calls. If you're feeling worried about anything school related you can book a call with us to give you personalised expert support tailored exactly to your needs. Click here for more information and to get in touch with us today.