* Due to Covid-19 all of our Ready Teddy Go sessions have been postponed until further notice. We are working hard behind the scenes and will update our social media and website pages with information as soon as we can. *
Ready Teddy Go sessions are classes for Parents and Children focusing on all the skills needed to get ready for Primary School.
We offer a window into school for everyone who joins us. The sessions are designed and set up just like a Reception classroom and are led by an experienced teacher. They give parents and children the opportunity to see what school will be like, to test out some of the routines and experiences which they will encounter when starting school. Each session is an hour long including a balance of focused learning time together and free choice activities which are planned to meet the needs of each child.
The sessions are based on three key elements: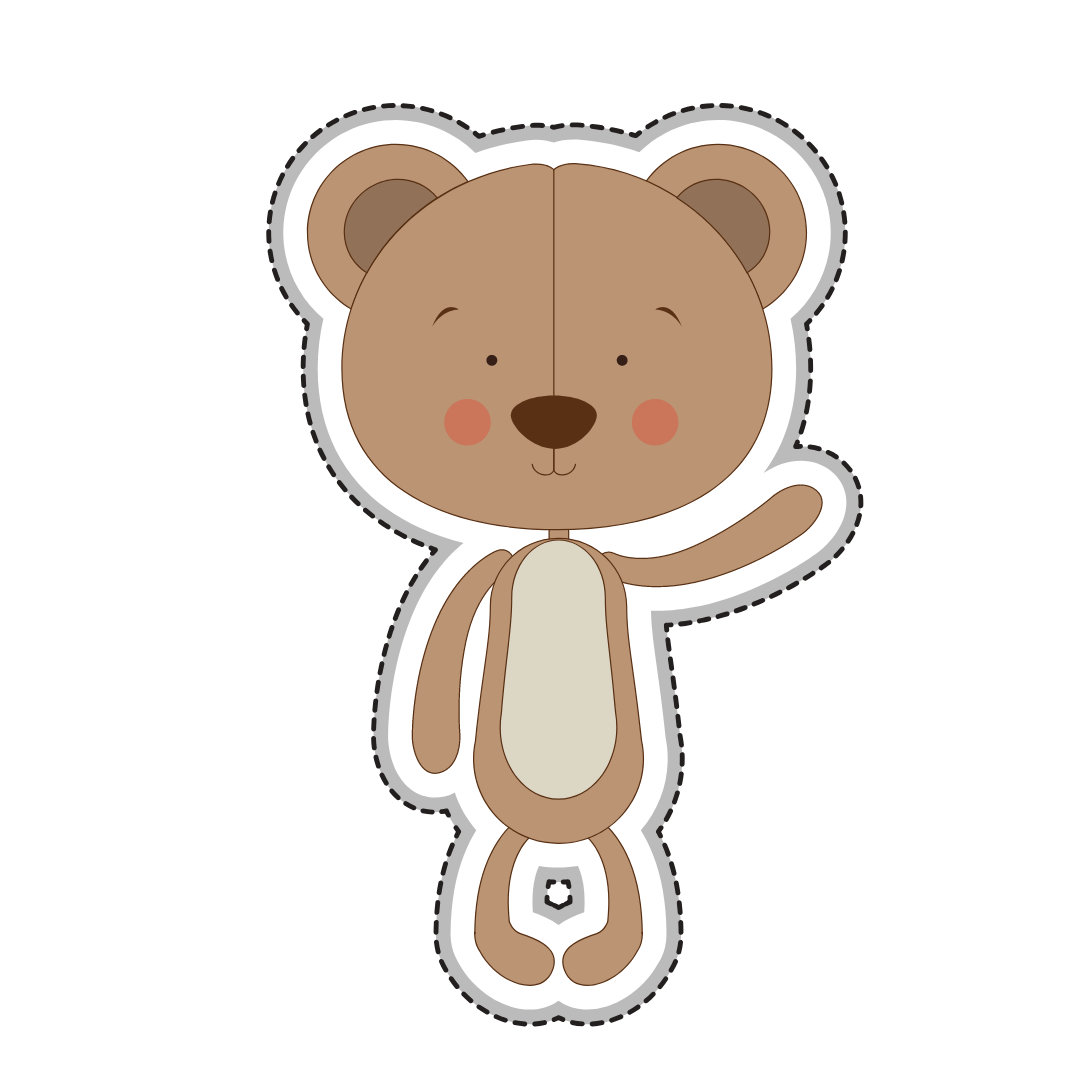 All about Teddy:
The focus is on Teddy, who is going to start school in September. He joins each class with a story to tell and a problem he needs help to solve. Children learn through the stories Teddy tells. Using a character as the focus gives children the opportunity to engage with their own journey at their own pace. This is great for those who are anxious about starting school as they will be able to see how Teddy prepares without feeling the pressure on themselves.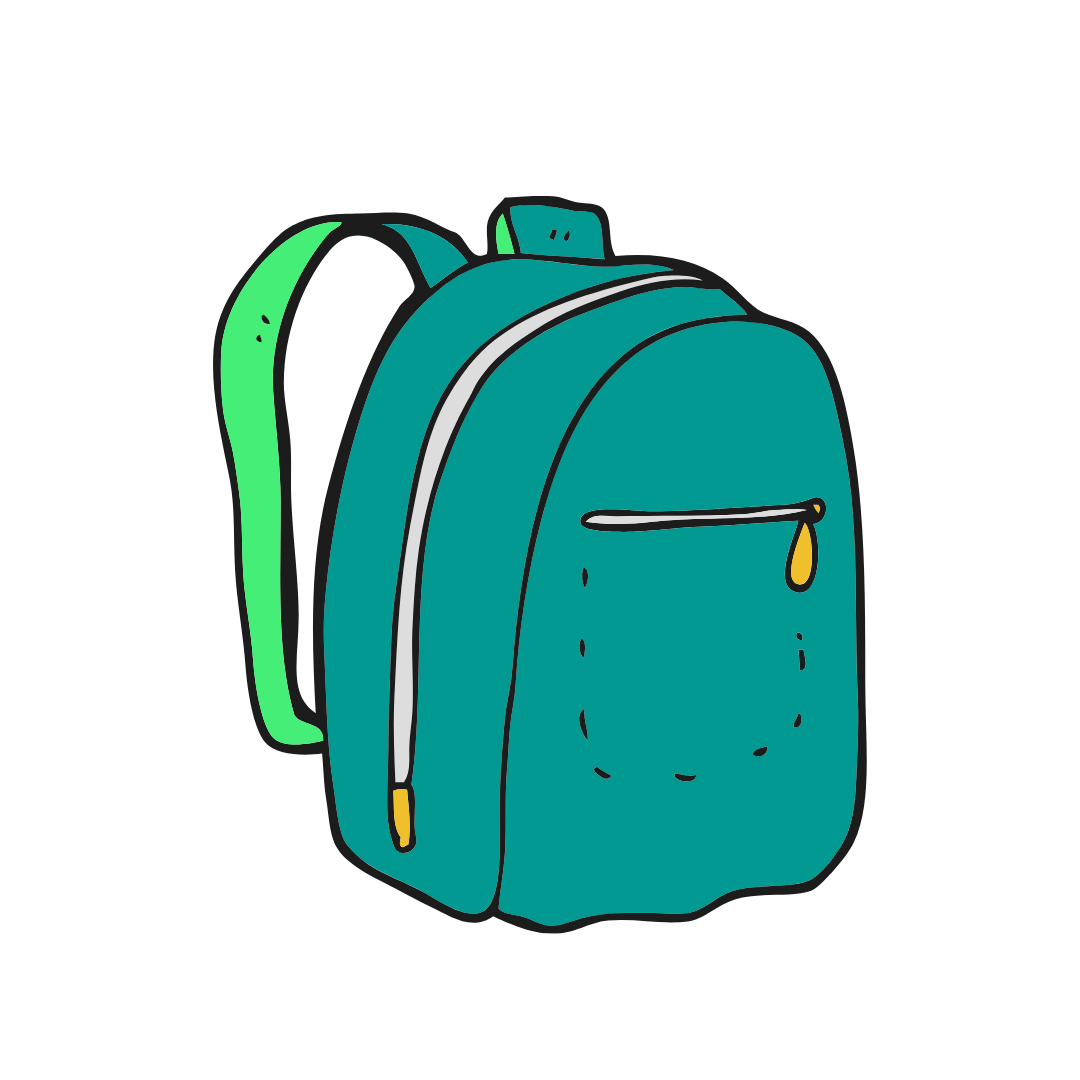 Safe challenge:
Every session is carefully planned to teach and explore skills needed to find success at school. Many of these are social skills which, in order to for children learn well, require experience and the opportunity to test out different behaviours, reactions and outcomes. The session offer challenges in a safe space. Children and parents can explore what happens in everyday situations, have the chance to discuss the challenge and use this as a valuable experience to draw upon at a later date.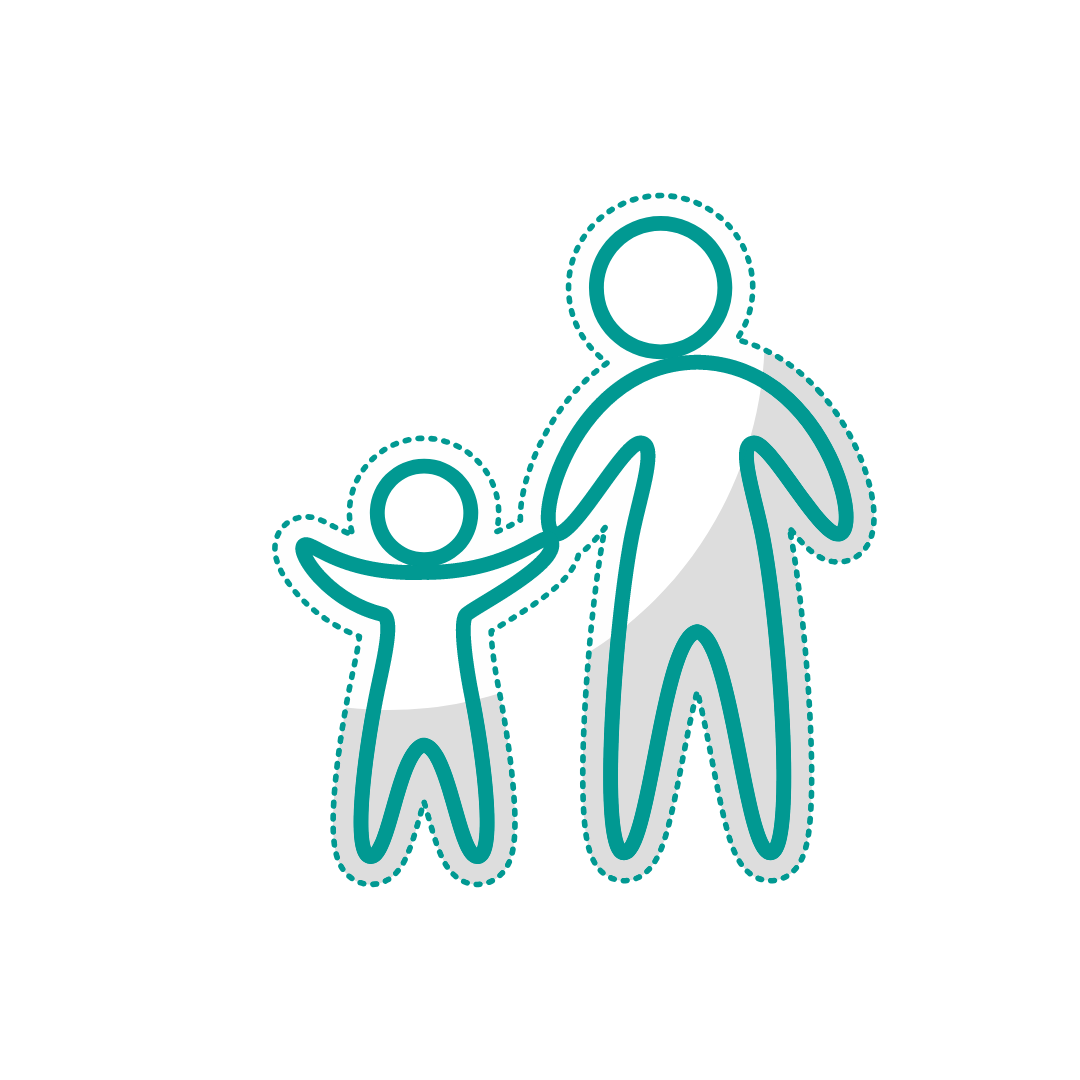 Parent/Carers are fully involved:
The sessions are planned to support parents to get ready for school as much as children. We value the role of each adult and spend time explaining how the sessions link to experiences in school. There are ideas given about how to support children's learning further at home and opportunities to ask questions and discuss the needs of each child.
 Where can we join?
Sessions run at St Marks Church Hall, Exeter – all of our sessions are currently postponed. We will re-open sessions as soon as it is safe to do so.
Once we are open again:
Each term is six weeks long. We offer a Buy 6 get one free deal when booking a block making one term just £40.
Single Sessions are £8
For more information please get in touch via the contact form below.