You have requested the recording of:
FREE PHONICS SOS SESSION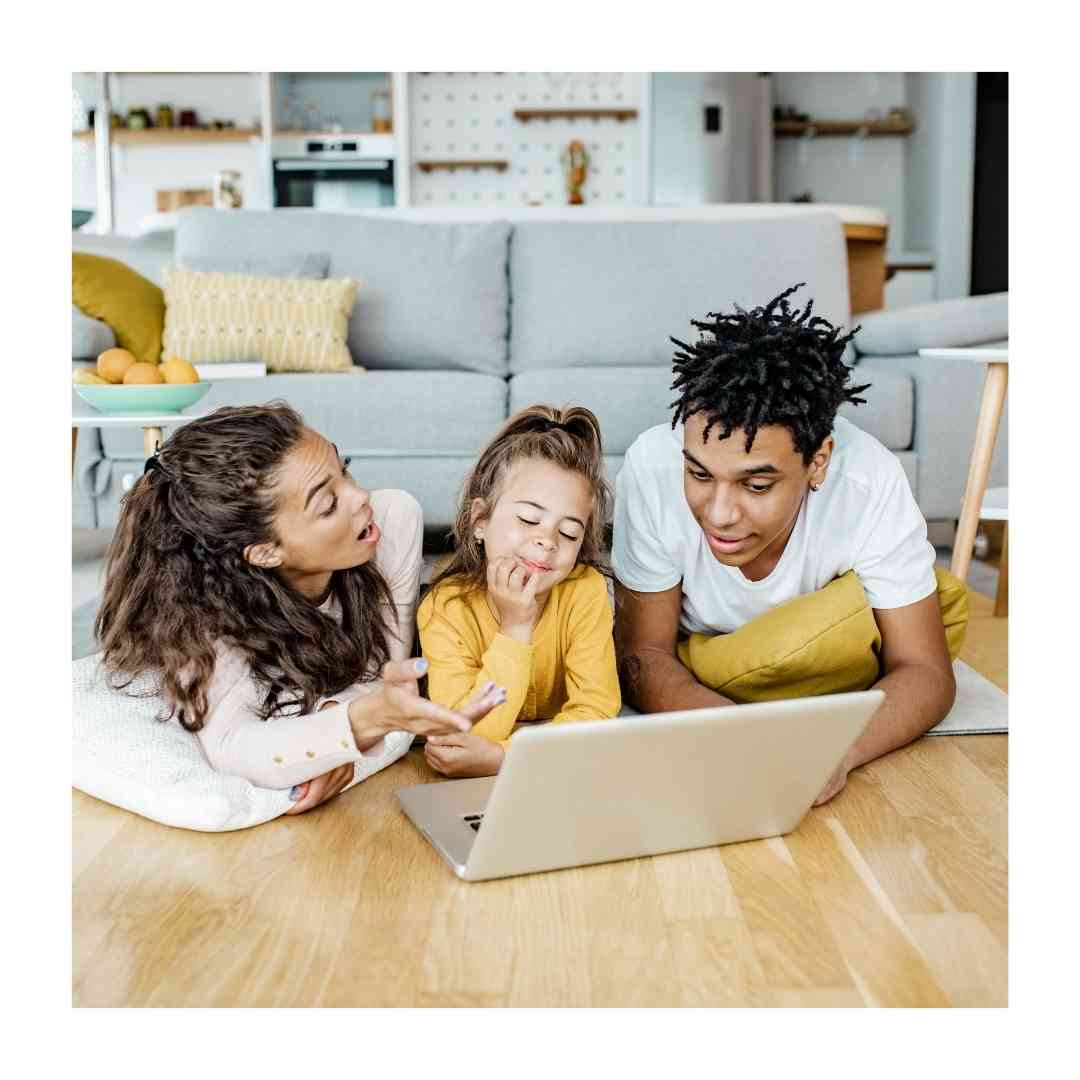 You're here because you have said you can't make our live Zoom session. Don't worry at all, we know how busy life is and it's so hard for us to find a time to suit everyone. After the live session we will send you a link to the recording after the session so you don't have to miss out. It is likely to take about 24 hours for the recording to get to you.
Here's what you can expect:
It's easy to understand, friendly and relaxed. From the comfort of your own home you can learn:
* What phonics is
* When children learn phonics
* Exactly what sounds and words children learn at each age.
If you have any questions please use this form to contact us.